Air Seychelles appoints ATC Aviation Services as its GSSA in Germany
<p style="text-align: justify;">Feb 22, 2017: Air Seychelles has appointed ATC Aviation Services as their Cargo General Sales Agent in Germany.</p> <p style="text-align: justify;"><a title="Air Seychelles" href="http://www.airseychelles.com/en" target="_blank" rel="noopener noreferrer">Air Seychelles</a> will start bi-weekly operations with Airbus A330 as from <span data-term="goog_1648873141">March 31, 2017</span> from Düsseldorf to Mahe and vice versa.</p> <p style="text-align: justify;">Other destinations served […]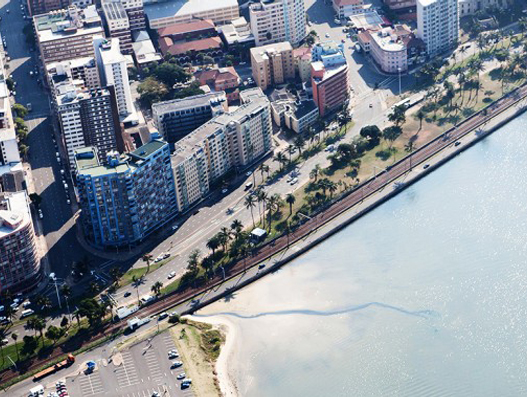 Feb 22, 2017: Air Seychelles has appointed ATC Aviation Services as their Cargo General Sales Agent in Germany.
Air Seychelles will start bi-weekly operations with Airbus A330 as from March 31, 2017 from Düsseldorf to Mahe and vice versa.
Other destinations served by the airline from Mahe, Seychelles include Paris Charles de Gaulle, Johannesburg, Mumbai, Abu Dhabi, Mauritius, Durban, and Antananarivo.
ATC Aviation Services is an international Cargo GSSA headquartered in Frankfurt, Germany with 35 offices in 15 countries and a world-wide portfolio of more than 70 airlines.