Air Partner delivers time-critical automotive cargo to Sweden
September 5, 2017: Air Partner has recently carried out a time critical lift of 3044kg of spare car parts to Stockholm via two separate German airports.
Despite the challenge of a double pick-up, the cargo was delivered almost two hours ahead of schedule.
The first request from the client was for the urgent transportation of 1676kg of cargo to be transported from central Germany to Stockholm. Within 25 minutes of receiving the initial enquiry, Air Partner's Freight team had suggested two solutions.
"The client chose the more cost-effective option, which involved trucking the cargo to Frankfurt-Hahn airport, where it was loaded onto a Saab aircraft heading direct to Stockholm Skavsta airport," informed the aviation company.
Shortly before the flight took off, the client came to Air Partner with another request to transport a further 1368kg of cargo to the same Stockholm airport, this time from a Dutch supplier. The Freight team's solution was to combine the two requests by arranging for the original flight from Frankfurt-Hahn to stop over at Münster Osnabrück airport en-route to Stockholm, where the additional cargo was co-loaded onto the flight.
"Air Partner quickly rescheduled the flight timings and slots to allow for the additional stop in Münster Osnabrück. The aircraft touched down in Sweden at midnight, 1 hour and 50 minutes ahead of the deadline for the original cargo flight from Germany," added the company.
Mike Hill, director of Freight at Air Partner, commented, "The vast majority of our work is time-critical, and we are highly experienced in sourcing the most time and cost-effective options available. With our speed of response, end-to-end service, 24/7 operations and global coverage, our time-critical clients know they are in the best possible hands."
You may also like:-
---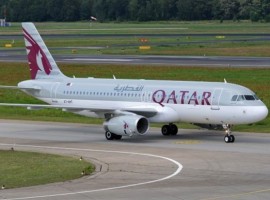 Aviation
The airline's variety of fuel-efficient efficient aircraft and strategic network management has enabled it to quickly resume flights and expand services in line with passenger demand.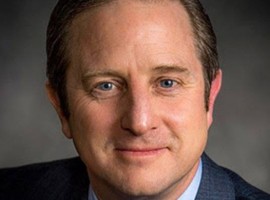 Aviation
As Boeing's first chief sustainability officer, Raymond will be responsible for further advancing Boeing's approach to sustainability that is focused on environmental, social and governance priorities, stakeholder-oriented reporting and company performance.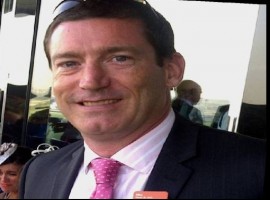 Air Cargo
Eastern Airlines has roped in Mike Duggan as director of International Cargo Business Development. Duggan will also be responsible to lead and support the carrier's move into freighter operations.