Air Partner appoints new managing director, charter
April 24, 2019: Air Partner, global aviation services group, has appointed Kevin Macnaughton as managing director, Charter, with immediate effect. The UK-based company informs that Kevin is responsible for the development of the charter division%u2019s business strategy, and reports directly to CEO Mark Briffa. Most recently, he held the role of Company director, head of […]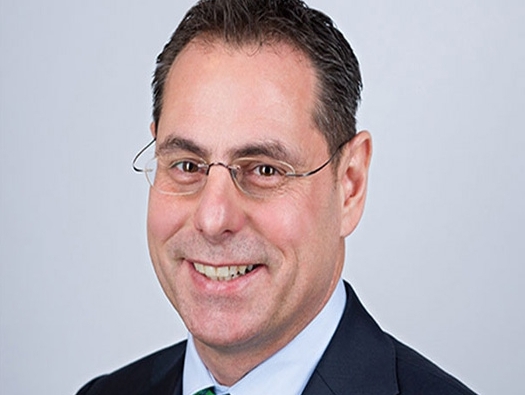 April 24, 2019: Air Partner, global aviation services group, has appointed Kevin Macnaughton as managing director, Charter, with immediate effect.
The UK-based company informs that Kevin is responsible for the development of the charter division's business strategy, and reports directly to CEO Mark Briffa.
Most recently, he held the role of Company director, head of European Sales, leading the planning and execution of the sales strategy. During his tenure, the company significantly increased its sales and client retention across Europe.
Kevin brings with him a wealth of experience in the aviation charter industry, both in the UK and overseas.
He has held a number of senior roles at NetJets, private passenger jet operator, over a period of 13 years.
Kevin's immediate focus will be on delivering organic growth in the charter division as it seeks to drive innovation, upselling and cross-selling all Group products and services.
Kevin Macnaughton said: "I'm excited to be joining Air Partner as it continues to expand its global reach, as evidenced by the recent office openings in the US and Singapore. I look forward to capitalising on Air Partner's reputation for excellence and deepening relationships with new and existing customers."