Air New Zealand takes delivery of one B787-9 aircraft on long term lease from ALC
Sep 21, 2018: American aircraft leasing company Air Lease Corporation has delivered one new Boeing 787-9 aircraft on long-term lease to Air New Zealand from ALC's order book with Boeing. "ALC is proud to continue its long excellent relationship with Air New Zealand by leasing this new B787-9 aircraft which will be an instrumental aircraft […]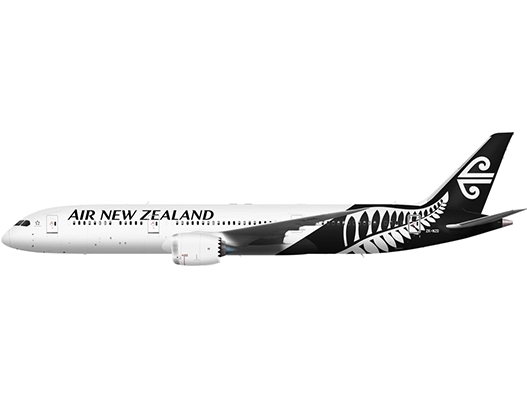 Sep 21, 2018: American aircraft leasing company Air Lease Corporation has delivered one new Boeing 787-9 aircraft on long-term lease to Air New Zealand from ALC's order book with Boeing.
"ALC is proud to continue its long excellent relationship with Air New Zealand by leasing this new B787-9 aircraft which will be an instrumental aircraft in Air New Zealand's ongoing fleet evolution and modernization to maintain its status as a leading global airline," said Steven Udvar-Házy, Executive chairman of Air Lease Corporation.
Air New Zealand currently has Airbus A320s and Boeing 777-300ERs on lease from ALC, with additional A320-200neo and A321-200neo aircraft set to deliver from ALC's order book with Airbus.