Air New Zealand CFO Jeff McDowall appointed as interim CEO
Aug 22, 2019: Air New Zealand has decided to appoint chief financial officer Jeff McDowall as the acting CEO. He replaces Christopher Luxon, who retires from this role on September 25. Meanwhile, the final phase of recruitment is underway. McDowall is not seeking permanent appointment to the role, informed the airline. On June 18, the […]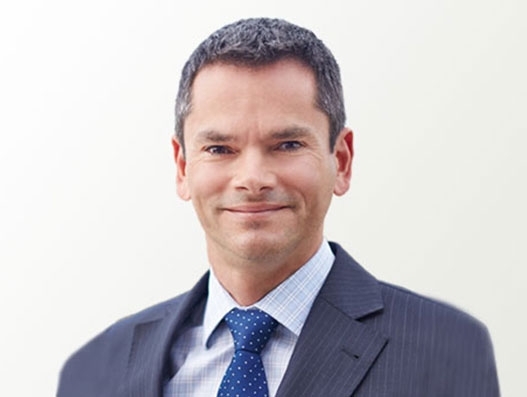 Aug 22, 2019: Air New Zealand has decided to appoint chief financial officer Jeff McDowall as the acting CEO. He replaces Christopher Luxon, who retires from this role on September 25.
Meanwhile, the final phase of recruitment is underway. McDowall is not seeking permanent appointment to the role, informed the airline.
On June 18, the airline announced that its current CEO will retire and just two days back, the airline announced the appointment of acting CEO until an appropriate candidate to lead the role is found.
Air New Zealand appoints CFO Jeff McDowall as acting CEO from 26 September – see more: https://t.co/T97FB8cb3a


— AirNZMedia (@AirNZMedia) August 21, 2019

Dame Therese Walsh, current director, said that given the calibre of the candidates being considered in the selection process it is possible that the new chief executive officer of Air New Zealand will not start until the first quarter of 2020.
Tony Carter will also retire as Air New Zealand chairman at the Annual Shareholders' Meeting on September 25 and be replaced by Dame Therese.
Previously, McDowall has held the role of Group General Manager Corporate Finance and Group General Manager Commercial at Air New Zealand.
Air NZ CEO Christopher Luxon will step down at the end of September after seven successful years leading the airline.

— AirNZMedia (@AirNZMedia) June 19, 2019

Stephan Deschamps, general manager Corporate Finance, will take over as acting chief financial officer, on September 26.
"We are fortunate to have a talented Executive team who are united in their support of Jeff to lead them and the business as acting chief executive officer during this interim period. Jeff has held senior management roles across the airline for more than a decade and is well known to investors, stakeholders and key partners, such as the travel trade and unions," Dame Therese says.