Air India starts direct flight from Pune to Chandigarh
Air India will connect Pune to Chandigarh for the first time with a direct flight from January 16, 2017. This new flight is yet another move to promote regional connectivity by the national carrier. The flight, AI 813 will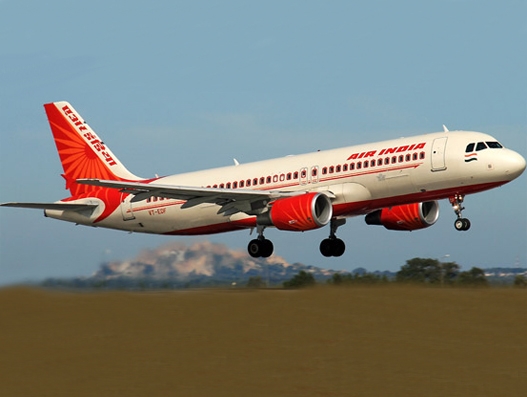 Jan 05, 2017: Air India will connect Pune to Chandigarh for the first time with a direct flight from January 16, 2017. This new flight is yet another move to promote regional connectivity by the national carrier.
The flight, AI 813 will take off from Chandigarh at 1050 hrs and arrive in Pune at 1320 hrs.
The return flight AI 814 from Pune will depart at 1400 hrs and land in Chandigarh at 1630 hrs on all days except Saturday and Sunday.
The non-stop flight will operate with an Airbus A320 aircraft on the Pune-Chandigarh-Pune route.
It will provide a much needed connectivity between the two cities and will help to promote industrial development.
At the same time, it will also benefit tourism to holiday destinations such as Kulu, Shimla and Manali in the north and Lonavala and Shirdi near Pune.