Air India appoints Nirbhik Narang as cargo division head
July 18, 2019: National carrier Air India has appointed Nirbhik Narang as its new cargo division head. Prior to this position, Narang worked as general manager – commercial at Air India Headquarters in Delhi. Narang replaces Abhay Pathak, executive director (commercial), cargo division, Air India. Narang has done his Master's in Business Administration and Hotel […]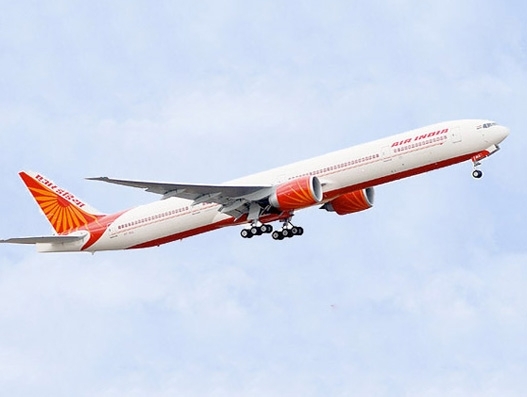 July 18, 2019: National carrier Air India has appointed Nirbhik Narang as its new cargo division head. Prior to this position, Narang worked as general manager - commercial at Air India Headquarters in Delhi. Narang replaces Abhay Pathak, executive director (commercial), cargo division, Air India.
Narang has done his Master's in Business Administration and Hotel Management. He brings with him experience of over 30 years in the aviation business.
His summary on professional social network LinkedIn says: "Skilled in Airports operations, Sales and Marketing, IATA, Airport Management, and Pricing Strategy, Cargo Marketing. Strong sales professional graduated from Oberoi School of Hotel Management. MBA from Delhi."
At Air India, he has worked as general manager - commercial for Southern Region (India); station manager Ahmedabad; country manager, Singapore & Nepal; head of sales & marketing for Eastern Region (India); and also as station manager and airport manager at various domestic stations. He also had a short, but pivotal role in the airline's revenue management.