Air France-KLM adjusts its network to/from China1
January 31, 2020: Responding to the coronavirus outbreak in China, Air France-KLM has adjusted its network to/from China as follows: Air France has suspended direct flight to/from Wuhan (WUH) due to closure of the airport; and today the airline will suspend its direct flights to/from Beijing (PEK) and Shanghai (PVG). KLM suspended has direct flights […]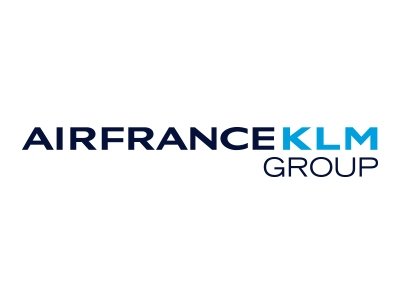 January 31, 2020: Responding to the coronavirus outbreak in China, Air France-KLM has adjusted its network to/from China as follows:
Air France has suspended direct flight to/from Wuhan (WUH) due to closure of the airport; and today the airline will suspend its direct flights to/from Beijing (PEK) and Shanghai (PVG).
KLM suspended has direct flights to/from Chengdu (CTU) and Hangzhou (HGH) and reduced the number of its weekly flights to/from Shanghai (PVG) from 11 to 7. Today, KLM will suspend its direct flights to/from Xiamen (XMN).
KLM will suspend all its direct flights to/from China (CTU, HGH, XMN, PVG and PEK), starting from 2 until 9 February. These network adjustments will be in place until further notice.
On KLM flights to/from China that are still operating (until 2 February), the airline will not able to accept any fresh and live shipments.
Air France-KLM flights to/from Hong Kong (HKG) and Taipei (TPE) will operate as planned.