Air Europa appoints Nordic GSA for Finland and Norway
July 6, 2019: Spanish airline Air Europa has awarded Nordic GSA in Sweden a GSSA contract covering Finland and Norway. An ECS Group subsidiary, Nordic GSA is the first GSA to represent Air Europa on the Scandinavian market. "It's always extremely rewarding when an airline wants to take an existing partnership further. It's proof that […]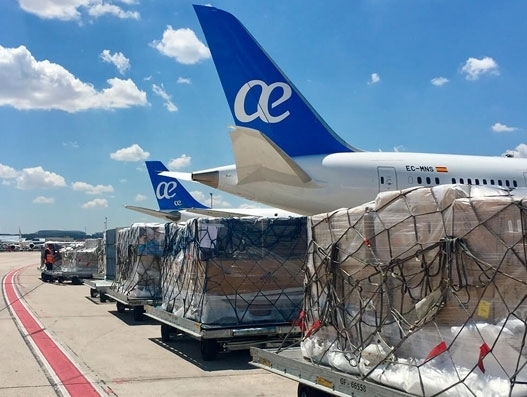 July 6, 2019: Spanish airline Air Europa has awarded Nordic GSA in Sweden a GSSA contract covering Finland and Norway. An ECS Group subsidiary, Nordic GSA is the first GSA to represent Air Europa on the Scandinavian market.
"It's always extremely rewarding when an airline wants to take an existing partnership further. It's proof that our work is recognised and above all that we live up to the airline's expectations. That's the greatest reward, and we're very proud of it," said Jonas Drewsen, chairman of Nordic GSA.
ECS Group serves airlines through its GSSA business. Nordic GSA, founded 1996 is one of the leading general cargo sales agents (GSSA) in the Nordic countries.
Following the launch of freight capacity marketing on June 1 between Stockholm (ARN) and Amsterdam (AMS), Nordic GSA plans to develop and maximise the Spanish airline's revenue, in particular through their respective complementary networks.