Air Charter Service strengthens board of directors with new appointment
April 24, 2019: Charter specialist Air Charter Service (ACS) has appointed industry veteran, Richard Carrick, as a non-executive director to the company%u2019s group board.
He has extensive marketing and general management experience of tour operating, travel retailing and airlines. He has headed both MyTravel and Hoseasons as CEO as well as worked with PrivateFly for nearly six years.
Justin Bowman, ACS%u2019s Group CEO commented: %u201CWe are looking at our growth over the coming years %u2013 in expanding our global network of offices, in investing in technology, as well as looking at new acquisitions of complementary businesses. Richard%u2019s wealth of experience and knowledge in the travel and private aviation industry will certainly greatly benefit our experienced team as we look to deliver our expansion plans. We are delighted to welcome him on board.%u201D
Richard said: %u201CAir Charter Service is a company I have long admired. They%u2019re one of the world%u2019s most successful air charter businesses and it%u2019s a privilege to be asked to join them. I very much look forward to working with their fantastic team and helping them in their next phase of growth and expansion.%u201D
You may also like:-
---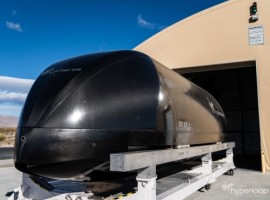 Logistics
Virgin Hyperloop and Bangalore International Airport Limited (BIAL), inked a MOU to conduct a feasibility study for a proposed Hyperloop corridor from BLR Airport.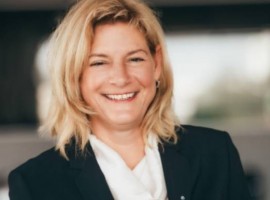 Logistics
Thielemann-Hald succeeds Martin Wehner, who has successfully managed the automotive business at Hellmann in recent years and has now assumed the role of chief commercial officer Europe.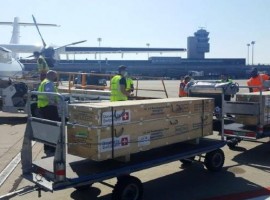 Air Cargo
They delivered vital aid supplies to the crisis-struck refugee camp, which is said to be the largest in Europe.