Air Charter Service opens new Shanghai office
March 20, 2019: On March 1, 2019, Air Charter Service (ACS) has recently opened a new office in Shanghai, city in mainland China. 
The aircraft charter specialist has appointed Amos Chan to head the new office operations. He started working with ACS five years ago and has previously worked for Hong Kong Air Cargo. 
Stephen Fernandez, regional director, ACS APAC said: %u201CShanghai was a natural choice for our second office in mainland China. The city is the largest in the country, as well as the richest, and is a major business hub for many industries. It houses China%u2019s main stock exchange and has the world%u2019s largest port, so we believe that there is a large market for our passenger and cargo aircraft charter services here.
%u201CWe have been doing business with clients from Shanghai and the surrounding region for many years and are looking forward to building closer relationships with them, as well as welcoming new customers on board.%u201D
You may also like:-
---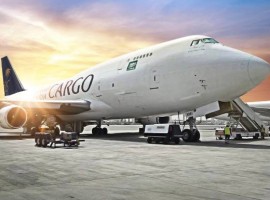 Air Cargo
The company said the new aircraft will boost the cargo and supply operations and help meet the significant surge on the demand for medicine, medical and preventive equipment and other similar goods.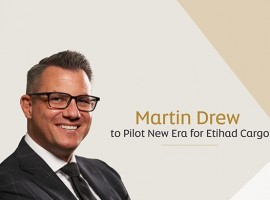 Air Cargo
Etihad Aviation Group has promoted Martin Drew to the role of managing director – Cargo and Logistics. Drew will assume the position on November 1.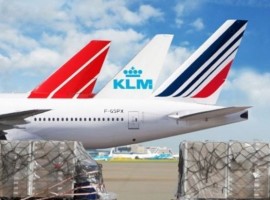 Covid-19
The additional cold room (COL), with temperatures ranging from +2 degrees Celsius to +8 degrees Celsius, will provide the capacity required to handle Covid-19 vaccines.