Air Charter Service invests further in California
Feb 25, 2019: Air Charter Service (ACS) has invested further in California by expanding its office size in Los Angeles - almost doubling the floor space. As almost 10 percent of all private jet traffic in the US departs from California, the new investment aims to meet that demand.
Thomas Howe, ACS%u2019s West Coast USA president, commented: %u201CIn the last 12 months our investment in California has increased considerably, along with the opening of our second office in the state last year, in San Francisco, we have now expanded our Los Angeles operation, which is now almost double the capacity that we had previously.
California has the world%u2019s fifth largest economy and is larger in area than Germany and many other European countries in which the charter specialist has offices. 
%u201COver the past five years, this office has increased business by more than 400 percent, with a growing team chartering aircraft for a huge range of clients,%u201D states ACS in its official release. 
ACS through a statement tells us that over the past year, it has arranged flights for everything from Hollywood A-Listers and college football teams, to urgent spares for a spacecraft and even animatronic dinosaurs for a major film studio.
Howe concludes: %u201CThis new premise gives us enough room to continue our strong growth for, at least, the foreseeable future.%u201D
This development follows the opening of a San Francisco office in July last year.
You may also like:-
---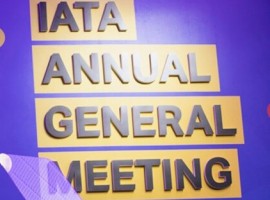 Aviation
IATA's director general and CEO Alexandre de Juniac said that when the AGM was postponed from June to November, they hoped that government restrictions on travel would be eased but that is now unlikely.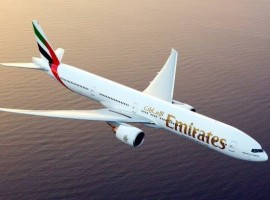 Aviation
The addition of the five points will expand the Emirates' global network to 92 destinations, as the airline gradually resumes its operations while prioritising the safety of its customers, crew and the communities it serves around the world.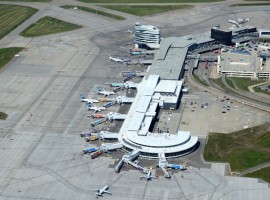 Covid-19
Edmonton International Airport (EIA) has partnered with GLC Medical, a subsidiary of Graphene Leaders Canada (GLC), to host clinical trials of a new technology for Covid-19 testing that can produce results in seconds.