Cargolux renews GDP certification
<p id="yui_3_16_0_ym19_1_1484644927213_13149" class="yiv6031587594MsoNormal" style="text-align: justify;">Jan 17, 2017: Luxembourg based Cargolux Airlines has successfully passed its GDP (Good Distribution Practice) renewal audit, validating its GDP certification and attesting that the company's management system fulfills the requirements of the EU directive 'Guidelines on Good Distribution Practice of Medicinal Products for Human Use' and of WHO guidelines.</p> <p […]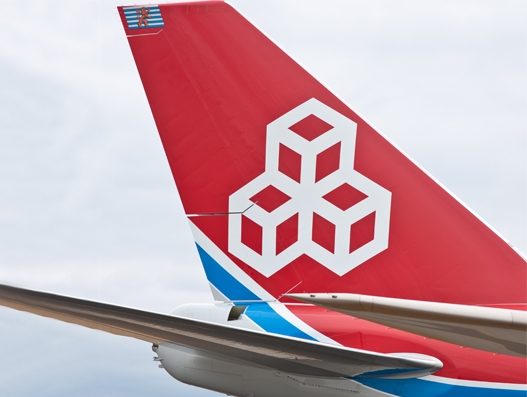 Jan 17, 2017: Luxembourg based Cargolux Airlines has successfully passed its GDP (Good Distribution Practice) renewal audit, validating its GDP certification and attesting that the company's management system fulfills the requirements of the EU directive 'Guidelines on Good Distribution Practice of Medicinal Products for Human Use' and of WHO guidelines.
In addition, the GDP certification recognises Cargolux's operation of a specialised fleet of Boeing 747 freighters with four independently-controlled temperature zones and its qualified team of cool chain experts, experienced in the handling of healthcare goods in an effective, end-to-end temperature controlled process.
Cargolux's hub at Luxembourg airport is also GDP certified.
"At a micro level, we need to demonstrate at all times that we govern the ever growing sophisticated needs of the global healthcare supply chain pertinently and transparently," says Franco Nanna, Cargolux director Global Logistics Services and also chairman of IATA's Time and Temperature Task Force.
Cargolux became the world's first GDP certified airline in January 2014, confirming its compliance with EU GDP/WHO requirements and Cargolux's dedication to operate a consistent quality management system across the transportation process.