Cargo volume increases for Singapore Changi Airport in March
<p style="text-align: justify;">Apr 24, 2017: Singapore Changi Airport has handled 188,630 tonnes of cargo in the month of March this year. This represents a robust growth of 10.2 percent, compared to the same period last year.</p> <p style="text-align: justify;">For the first quarter of this year, <a title="Changi Airport" href="http://www.changiairport.com/" target="_blank" rel="noopener noreferrer">Changi Airport</a> has seen […]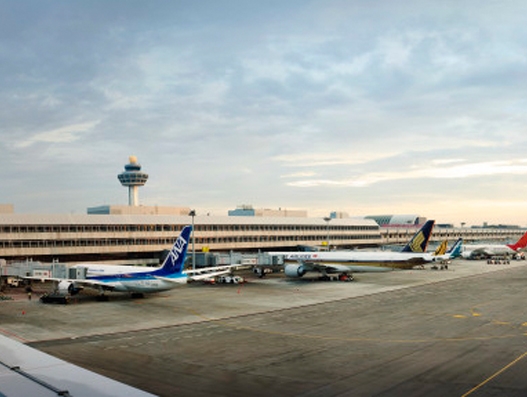 Apr 24, 2017: Singapore Changi Airport has handled 188,630 tonnes of cargo in the month of March this year. This represents a robust growth of 10.2 percent, compared to the same period last year.
For the first quarter of this year, Changi Airport has seen an increase of 6.2 percent in air freight, totalling 494,180 tonnes.
It has seen 5.11 million passenger movements in March, a 4.3 percent year-on-year increase. Passenger traffic for the month of March was boosted by traffic growth across all regions. Among Changi's top 10 country markets, China and India led the gainers with double-digit growth. Strong traffic growth was also observed between Singapore and Asian cities such as Denpasar (+13 percent), Guangzhou (+18 percent) and Seoul (+13 percent).
In the first quarter, the airport has registered 15 million passengers, 4.7 percent higher than during the same period last year. China registered strong growth of 14 percent, accounting for about 10 percent of total passenger movements during this period.
As at April 1, 2017, more than 100 airlines operate at Changi Airport, connecting Singapore to some 380 cities in about 90 countries and territories worldwide.