Cargo volume handled at Viracopos Airport rises for fifth consecutive month in May
<p style="text-align: justify;">Jun 21, 2017: <a title="Viracopos International Airport" href="http://www.viracopos.com/home-1.html" target="_blank">Viracopos International Airport</a> has registered growth in cargo volume for the fifth consecutive month this year, reinforcing the trend of foreign trade growth through the airport.</p> <p style="text-align: justify;">In May, 10,100 tonnes of cargo volume was imported as compared to 8,800 tonnes in the same month […]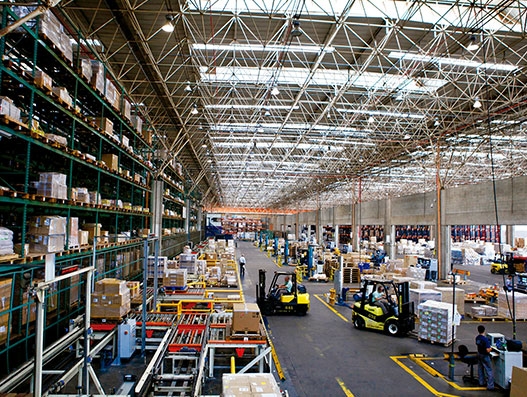 Jun 21, 2017: Viracopos International Airport has registered growth in cargo volume for the fifth consecutive month this year, reinforcing the trend of foreign trade growth through the airport.
In May, 10,100 tonnes of cargo volume was imported as compared to 8,800 tonnes in the same month last year. This represents an increase of 19.54 percent in May 2017.
In the first five months, import growth was 17.11 percent compared to the same period of last year.
At export, the trend also follows the growth for the fifth consecutive month. Year-to-date, the increase was 15.77 percent over the first five months of 2016, with a total of 23,950.48 tonnes that arrived in the country through Viracopos.
Growth was also recorded in the model of international express shipments, known as currier. In addition to imported and exported transport, growth in the first five months of the year was 4.6 percent higher than that of the same period of last year.
According to Jorge Lobarinhas, this growth trend reflects a resurgence in foreign trade and indicates that more customers have preferred to use Viracopos because of the efficient and safe work that has been developed by the teams of the cargo terminal of the airport.