Freight volume increases for PANYNJ in September
Nov 18, 2016: The September 2016 cargo traffic data (+6.7 percent) represented the second consecutive month of strong freight activity in our region as August grew 5.7 percent, reports The Port Authority of NY & NJ. International cargo fell 2.7 percent whereas domestic cargo, 36 percent of the region's total cargo – led growth with […]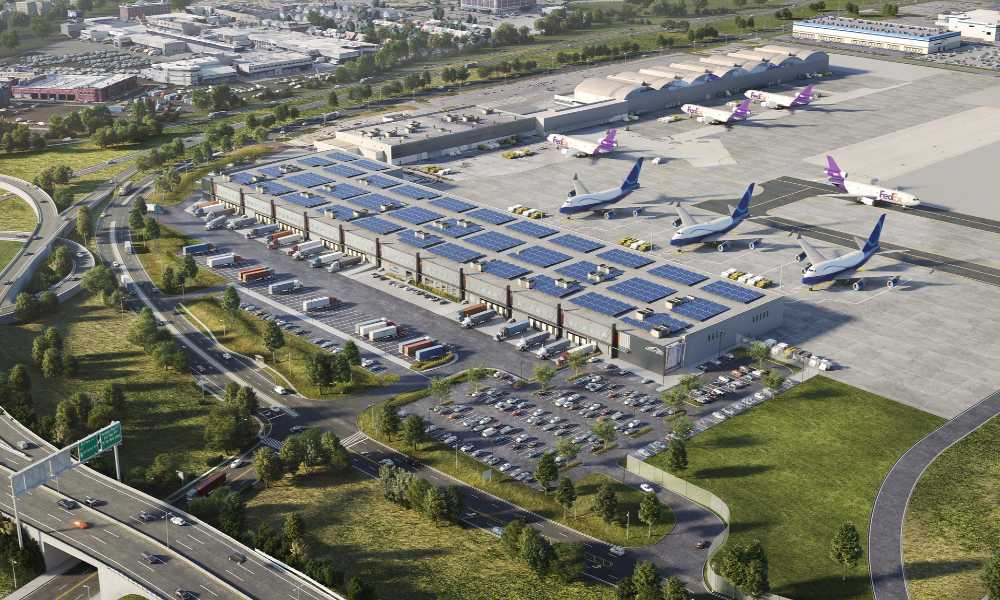 Nov 18, 2016: The September 2016 cargo traffic data (+6.7 percent) represented the second consecutive month of strong freight activity in our region as August grew 5.7 percent, reports The Port Authority of NY & NJ.
International cargo fell 2.7 percent whereas domestic cargo, 36 percent of the region's total cargo – led growth with a 6.7 percent rise.
By airport, YTD September freight fell 2.6 percent at JFK; EWR improved by 6 percent; LGA saw a modest increase of 0.9 percent and SWF enjoyed a strong 22 percent gain.
Reversing a trend that began during the second half of 2015, during which the region's cargo activity fell by a monthly average of 0.3 percent, the region's cargo tonnage gained a modest 0.5 percent YTD September.
The region's passenger traffic grew at a strong rate of 5.6 percent, reaching a record 98.4 million air travelers for the first nine months of 2016. JFK (44.8 million), EWR (30.1 million) and LGA (22.4 million) each established new YTD passenger marks as well.
Airlines increased seat capacity by 4.2 percent.
The domestic sector set the pace with a 5.8 percent increase. International passenger traffic grew 5.2 percent.
By airport, YTD September traffic at EWR was up 7.7 percent, LGA improved by 5.9 percent, JFK posted a gain of 4.3 percent, and ACY grew 1.9 percent. SWF was down 4 percent.
"The strong passenger performance achieved during the first nine months of 2016, as well as the positive developments expected for the third quarter – a pick up in US economic activity, increase airline seat capacity & declining ticket prices - sustain our view that we will have another record-breaking year for domestic and international passengers, with year-end total passenger traffic surpassing our predicted 4 percent growth rate," says The Port Authority of NY & NJ (PANYNJ) through a statement.
"The freight activity turnaround that began in June appears to be sustainable due to anticipated strong demand during the Thanksgiving and Christmas holiday season, so we have modified our year-end outlook from pessimistic to marginally optimistic. We now expect growth to be flat or under 1 percent, but on the plus side nonetheless," adds PANYNJ.