Air cargo demand dips 6.4% for Asia-Pacific airlines in August
Sep 26, 2019: Asia Pacific airlines continue to witness drop in cargo volumes in August, due to diminishing business confidence levels and significant declines in international trade volumes. The air cargo demand for the airlines fell by 6.4 percent year-on-year in August, according to the traffic figures released by the Association of Asia Pacific Airlines […]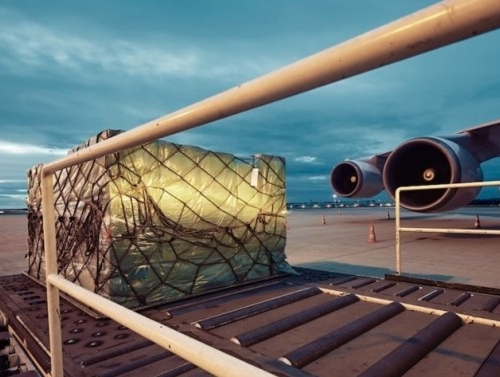 Sep 26, 2019: Asia Pacific airlines continue to witness drop in cargo volumes in August, due to diminishing business confidence levels and significant declines in international trade volumes.
The air cargo demand for the airlines fell by 6.4 percent year-on-year in August, according to the traffic figures released by the Association of Asia Pacific Airlines (AAPA). While capacity increased 1.1 percent year-on-year.
Andrew Herdman, director general, AAPA said: "Consumer goods markets continued to expand, but demand for intermediate goods fell further, contributing to the decline in air shipments."
In contract to the air cargo market, the airlines registered increase of 2.3 percent year-on-year in passenger traffic. The airlines carried a total of 32.6 million international passengers in August.
In revenue passenger kilometres (RPK) terms, demand grew by 3.1 percent year-on-year. There was a 3.4 percent year-on-year expansion in available seat capacity.
"The first eight months of the year saw Asian airlines carry a combined 251 million international passengers, representing a sustained 4.3 percent increase in demand for international air travel, but growth rates are moderating as consumers become more cautious about the economic outlook."