Air Charter Service sees busy summer for ACMI deals
September 27, 2017: Air Charter Service has had its most successful summer for leases this summer, with the company's ACMI division racking up over 4,000 hours' worth of flying since it expanded its operations team in May this year. Matt Purton, director of Commercial Jets at ACS, said, "The expansion of our dedicated 24 hours […]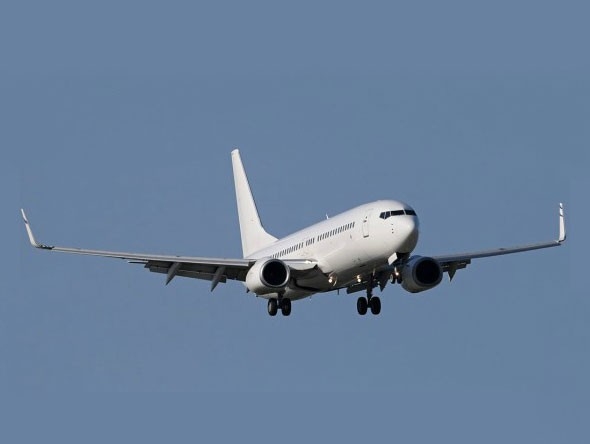 September 27, 2017: Air Charter Service has had its most successful summer for leases this summer, with the company's ACMI division racking up over 4,000 hours' worth of flying since it expanded its operations team in May this year.
Matt Purton, director of Commercial Jets at ACS, said, "The expansion of our dedicated 24 hours operations team has really enhanced our service offering. In addition to the increase in 'go-now' ACMI business, we have secured a record number of aircraft placed on long term leases and we're currently working on several others, some for as long as 12 months. A number of airlines have also already asked us to take a look at their requirements for the busy summer periods in 2018 too.
The ACMI team has used a wide variety of aircraft this year, ranging from 68-seater ATR 72s all the way up to Boeing 747s and for contracts based all around the world.
"We have contracted several dozen airlines to cover technical aircraft around Europe, all using the 24 hour operations team since they went live in May," added the company.
"Our cargo department is also highly experienced with AOG situations, having flown everything from inflatable slides to the world's largest aircraft engine, with our Onboard Courier division ably assisting with urgent smaller packages."
"Our unique relationships with airlines and the global presence of our office network allow us to create bespoke capacity solutions which complement any airlines' fleet, as well as manage any requirements to offload excess capacity they may have going forward."