Air Canada Cargo launches new service to Marseille, France
Apr 14, 2017: Air Canada Cargo launches service to and from Marseille, our fourth city in France from June 9. This route will be operated with a Boeing 767-300ER aircraft. In addition to our new service to Marseille, Paris/Montreal double daily flights start in June, and service to Lyon increases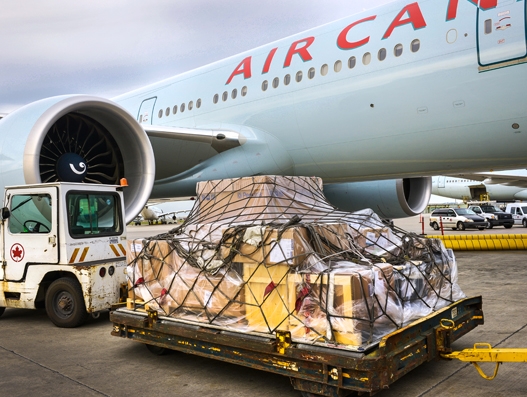 Apr 14, 2017: Air Canada Cargo launches service to and from Marseille, our fourth city in France from June 9. This route will be operated with a Boeing 767-300ER aircraft.
In addition to our new service to Marseille, Paris/Montreal double daily flights start in June, and service to Lyon increases in July, informs the carrier through a statement.
With flights to Nice resuming in June, the freight division of the airline will offer 31 widebody flights to and from France every week this summer.
Lyon to/from Montreal: up to five flights per week as of July 11, A330-300
Paris to/from Montreal: daily (twice daily as of June 28), Boeing 777-300ER (A330-300)
Paris to/from Toronto: daily, Boeing 777-300ER, ongoing
Nice to/from Montreal: two flights per week as of June 19, Boeing 767-300ER