Air Astana partners with ATC Aviation for GSSA services in Europe
Nov 6, 2019: The national carrier of Kazakhstan, Air Astana, has partnered with ATC Aviation Services AG, one of the leading cargo General Sales and Service Agents (GSSAs), in Europe. The carrier already has a very successful partnership with ATC in USA. The partnership, effective November 1, covers among others Austria, France, Germany, Spain, Switzerland […]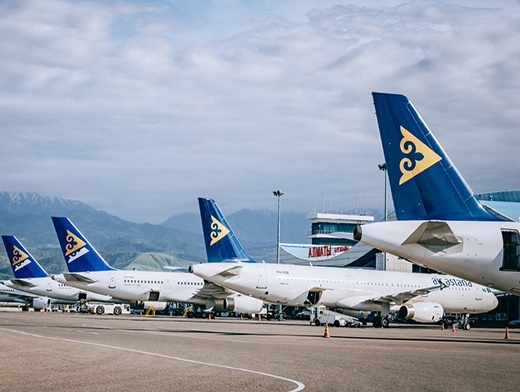 Nov 6, 2019: The national carrier of Kazakhstan, Air Astana, has partnered with ATC Aviation Services AG, one of the leading cargo General Sales and Service Agents (GSSAs), in Europe. The carrier already has a very successful partnership with ATC in USA.
The partnership, effective November 1, covers among others Austria, France, Germany, Spain, Switzerland and The Netherlands.
Established in 2001, Air Astana offers a major route network within Kazakhstan and serves international destinations in Europe and Asia. The airline operates a total of 34 aircraft with plans to increase within the next years.