Air Arabia begins operations to Sohar Airport
<p class="m_2983631533021897523gmail-MsoNoSpacing" style="text-align: justify;">July 25, 2017: The low-cost carrier (LCC) in the Middle East and North Africa, <a title="Air Arabia" href="http://www.airarabia.com/en" target="_blank">Air Arabia</a>, has launched its inaugural flight to Sohar Airport. This also marked the first international flight operation to Sohar Airport.</p> <p class="m_2983631533021897523gmail-MsoNoSpacing" style="text-align: justify;">The Air Arabia flight will operate three times a week […]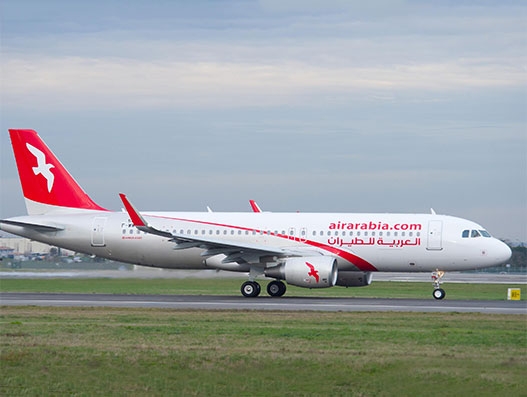 July 25, 2017: The low-cost carrier (LCC) in the Middle East and North Africa, Air Arabia, has launched its inaugural flight to Sohar Airport. This also marked the first international flight operation to Sohar Airport.
The Air Arabia flight will operate three times a week between Sharjah International Airport and Sohar International Airport (OHS). The new route complements Air Arabia's existing operations in Muscat and Salalah, boosts travel and trade opportunities between the two Gulf countries, and provides hassle-free travel options to the residents of Sohar.
Air Arabia operates to over 120 destinations spread across the Middle East, North Africa, Asia and Europe.