Ahead of Brexit deadline, Rock-It Cargo increases stake in Triple M
October 29, 2019: Logistics service provider Rock-it Cargo has increased its investment in Belgium-based Triple M Entertainment Logistics. Triple M focuses on four categories of shippers – live entertainment, stage, performing arts, and corporate logistics. "Rock-it's increased investment derives from the natural evolution of the relationship of the two businesses. The continued partnership between Triple […]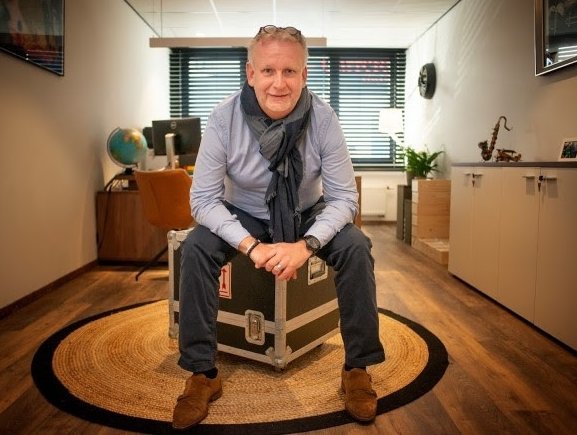 October 29, 2019: Logistics service provider Rock-it Cargo has increased its investment in Belgium-based Triple M Entertainment Logistics. Triple M focuses on four categories of shippers - live entertainment, stage, performing arts, and corporate logistics.
"Rock-it's increased investment derives from the natural evolution of the relationship of the two businesses. The continued partnership between Triple M and Rock-it will provide best-in-class service to their joint customers. Triple M are well positioned geographically to assist us with all the logistics needs of our live touring customers, sports customers, industrial product customers and other end vertical markets we serve," said Paul J Martins, president, Rock-it Cargo.
Located in Antwerp, Triple M is both close to the seaport and connected to an inland jetty allowing containers to be trucked or barged to their cross-load site with the capacity to handle up to fifteen containers or trucks simultaneously.
For air cargo from Antwerp, Triple M has easy and ready accessibility to Brussels and Liege airports in Belgium, and Schiphol and Maastricht in the Netherlands, as well as Luxembourg airport, giving shippers a plentiful selection of carriers and routes into and out of Northern Europe and the rest of the continent.
"We are extremely excited about this development, and we are grateful for the given trust and the opportunities that this deal will bring us. Considering our geographical location and our team of enthusiastic and hands-on operators, it will surely make Triple-M and Antwerp the preferred gateway to Europe for the entire CargoLive family. We are all prepared for the potential growth that this will bring us and can't wait to handle the increased amount of shipments that this deal is likely to generate. Having strong partner and presence in Belgium helps obviate the uncertain future of the UK and EU customs clearance processes coming with the Brexit deadline on October 31," said Philippe Marecaux, managing director, Triple M.
Rock-it Cargo has a strong presence with multiple large facilities in London. "In anticipation of unforeseen Brexit challenges, strengthening our presence on the continent makes pragmatic business sense," said Martins.