Agility opens new $18.25 million warehouse in Singapore
<p style="text-align: justify;">Mar 21, 2017: Logistics provider Agility has acquired a two-story warehouse close to Changi International Airport, giving it more than 600,000 square feet of warehouse space in total in Singapore. The company has invested $18.25 million in the warehouse.</p> <p style="text-align: justify;">The newly acquired 177,000-square-foot warehouse is located in an area with access […]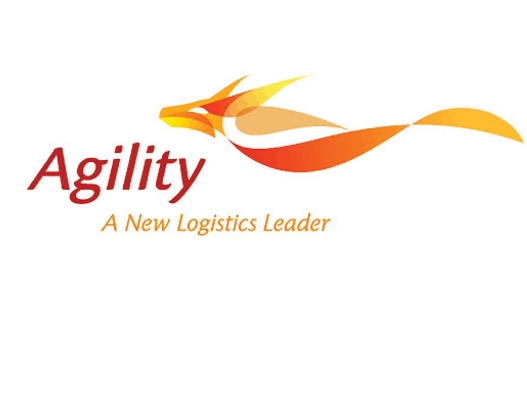 Mar 21, 2017: Logistics provider Agility has acquired a two-story warehouse close to Changi International Airport, giving it more than 600,000 square feet of warehouse space in total in Singapore. The company has invested $18.25 million in the warehouse.
The newly acquired 177,000-square-foot warehouse is located in an area with access to an array of logistics services and two major expressways. Agility has operated in Singapore for more than 40 years and owns four other warehouses in Singapore.
With an expanded footprint, Agility will be offering more services: automated quality inspections; a container-management e-system; a large-scale recycling programme for packing materials; and enhanced warehouse management systems with regional data back-up and business-continuity features.
Mykell Lee, Agility CEO Singapore, said the acquisition gives Agility more capacity to add to its value-added service offering, which includes testing, assembly, configuring, labelling and packing.
"We aren't just storing goods within four walls. In an expensive market like Singapore, customers want service innovation," Lee said.
"We are offering them technology-driven solutions to optimise their supply chains across the region. We have strong infrastructure and well-trained people to help execute that vision."
Lee said Agility customers want help managing vendors, spare parts and raw materials. In addition, Agility provides tracking and visibility systems that allow customers to keep up with increasingly rapid inventory turns and complex supply chains. "For our fashion and retail customers, for example, we're also the ones tagging goods with price and security labels, managing reverse logistics, promotions, and warehouse and atrium sales," Lee said.
Agility's acquisition comes as Singapore is expanding and upgrading port and airport infrastructure as part of its strategic plan to strengthen its position as a global logistics powerhouse and emerging leader in fast-growing Asian e-commerce. While historically a B2B provider in Singapore, Agility has recently partnered with a number of customers to help expand their supply chains from brick-and-mortar stores to e-commerce home delivery. "The market is moving and creating new opportunities. We are uniquely positioned to grow with our customers in this space."