Agilent opens new logistics hub in Shanghai, China
June 29, 2018: Agilent Technologies aims to improve delivery of parts, supplies, and consumables to laboratories in China with a new 20,000 square-foot logistics hub in Shanghai. Agilent Technologies is a global leader in life sciences, diagnostics, and applied chemical markets. The new facility in Shanghai will store a wide range of consumables and service […]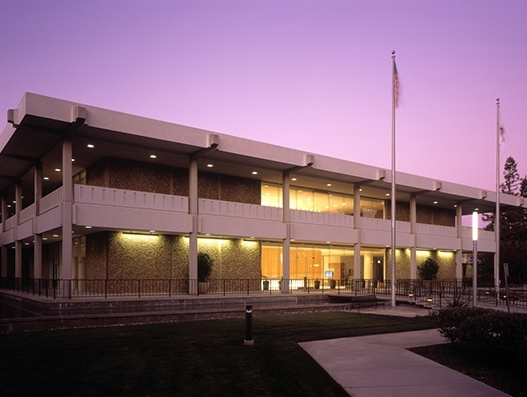 June 29, 2018: Agilent Technologies aims to improve delivery of parts, supplies, and consumables to laboratories in China with a new 20,000 square-foot logistics hub in Shanghai.
Agilent Technologies is a global leader in life sciences, diagnostics, and applied chemical markets.
The new facility in Shanghai will store a wide range of consumables and service parts to support rapidly growing customer needs.
"With our rapid business growth in China, we needed more flexible and responsive logistics. This new center in Shanghai will enable record on-time delivery of service parts and consumables to our customers, and is a model for our future growth," said Kristin Giffin, vice president, Operations, Quality and Support, Agilent CrossLab Group.
"Ultimately, this warehouse accelerates Agilent's integration of supply chain logistics with our e-commerce systems to deliver even better customer experience," said Chow Woai Sheng, vice president and general manager, Agilent Global Supply Chain.
"This is just the latest example of how Agilent is working to ensure that its global supply chain is optimised to support rapid order fulfillment," said Henrik Ancher-Jensen, senior vice president, Agilent, and president, Order Fulfillment and Supply Chain.