AFKLMP Cargo adjusts capacity for summer schedule
Following the significant impact of the coronavirus situation on Air France KLM Martinair (AFKLMP) Cargo flight operations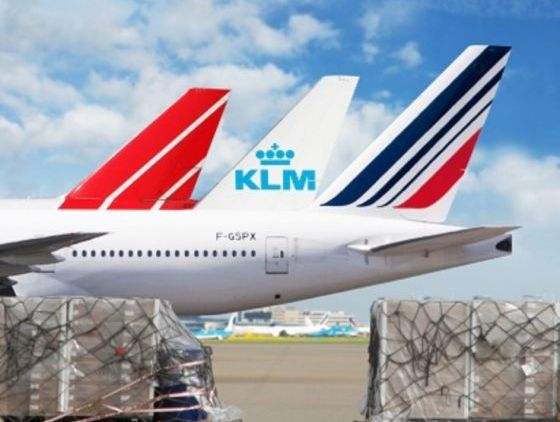 Following the significant impact of the coronavirus situation on Air France KLM Martinair (AFKLMP) Cargo flight operations, the cargo operator has adjusted capacity that consists of: scheduled wide-body belly services; scheduled full freighter services; chartered wide-body belly & full freighter options; and European narrow-body belly services.
Since the outbreak of the COVID-19 crisis, AFKLMP Cargo has been adapting its network and flight schedule in real-time in line with governmental restrictions and demand. Since end-March and at the present time, the cargo operator is still operating a significantly reduced schedule, with a focus on maintaining services to cargo essential destinations.??
Between now and the end of June and subject to restrictions being lifted, AFKLMP Cargo plans to gradually resume flights, with a gradual increase in the number of frequencies and destinations.??
In addition to its scheduled services, the cargo operator is offering ample of possibilities for various charter options on both our passenger and full freighter aircraft.