Aerospace logistics growth prompts B&H to set up second control tower in Singapore
Jan 21, 2019: In a recent move, B&H Worldwide has established a new Control Tower at its climate-controlled facility in Singapore, operationally effective from mid-January 2019. The new Control Tower, which is the second control tower, is strategically located within the ALPS Free Trade Zone at Changi Airport. Launched to meet the demands for business […]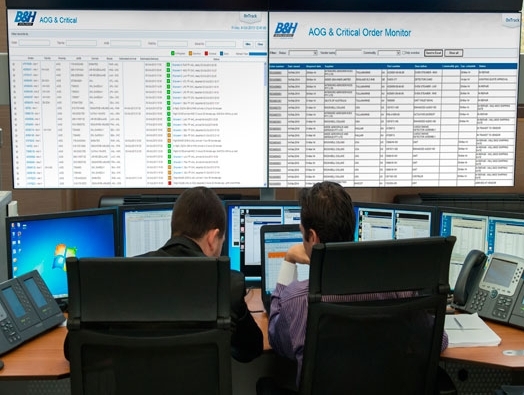 Jan 21, 2019: In a recent move, B&H Worldwide has established a new Control Tower at its climate-controlled facility in Singapore, operationally effective from mid-January 2019.
The new Control Tower, which is the second control tower, is strategically located within the ALPS Free Trade Zone at Changi Airport.
Launched to meet the demands for business expansion around the world, this innovative and integrated information hub will enable team members to proactively monitor customer shipments 24/7/365 at the same time as providing updates and full visibility to them.
FirstTrac computer system, the newly designed and next-generation system, will be utilized to manage shipments. Both Time Critical and AOG consignments can be managed through FirstTrac.
This leverages Singapore's position as one of the fastest growing aerospace markets in the world, with connectivity across the Far East and Oceania.