Aeroporto Rio de Janeiro sets new rules for special cargo
Dec 16, 2019: Aeroporto Rio de Janeiro SA has spelt out a list of requirements for receiving special cargo. In order to maintain the quality of TECA's customer service and its alignment with good practices and the Airport Security Plan, the Customer Service Center would have to be consulted for cargo requiring special handling and/or […]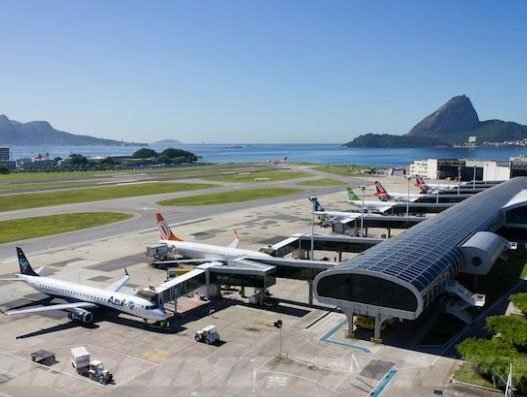 Dec 16, 2019: Aeroporto Rio de Janeiro SA has spelt out a list of requirements for receiving special cargo. In order to maintain the quality of TECA's customer service and its alignment with good practices and the Airport Security Plan, the Customer Service Center would have to be consulted for cargo requiring special handling and/or different infrastructure.
The application should be sent at least four business days in advance and should contain, among other relevant information, the weight and volume of the cargo, as well as any movement restrictions, if applicable.
Consultation is mandatory for the following products:
A. Frozen Medicines - Import and Export;
B. Fish - Imports;
C. Frozen Food - Import and Export;
D. Hazardous Materials: Explosives (class 1) and flammable liquids (class 3) with a load exceeding 300 kg - Import and Export;
E. Radiological Products (Class 7) - Import and Export;
F. Loads greater than 10 tonnes or overweight with restrictions on forklift handling;
G. Vulnerable loads such as ammunition and armaments;
H. Paper money, when exceeding R$ 700,000 - Import and Export;
I. Aircraft - Exports;
J. Works of art and cargo values requiring special treatment in handling and storage.