Aeromexico and Japan Airlines enter into codeshare agreement
October 11, 2017: Aeromexico and Japan Airlines (JAL) have entered into a codeshare partnership in Japan's fiscal year 2018. This alliance will provide a wider connectivity between Mexico and Japan, and through the latter points beyond. As consequence of the rapid growth of Japanese manufactures in Mexico as well as tourism traffic between them, air […]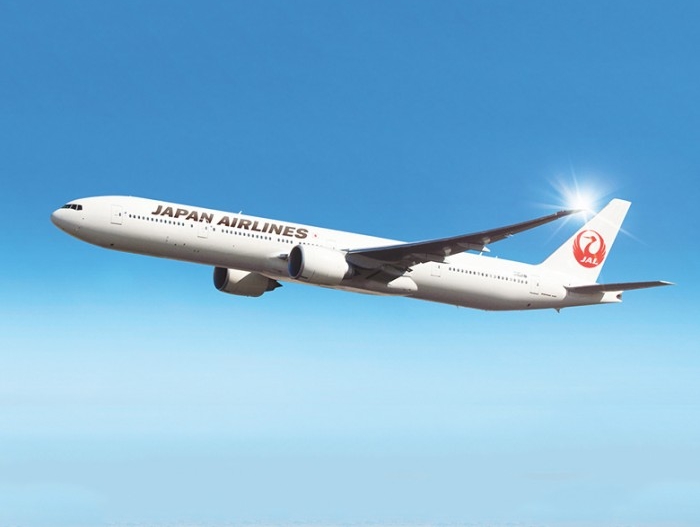 October 11, 2017: Aeromexico and Japan Airlines (JAL) have entered into a codeshare partnership in Japan's fiscal year 2018. This alliance will provide a wider connectivity between Mexico and Japan, and through the latter points beyond.
As consequence of the rapid growth of Japanese manufactures in Mexico as well as tourism traffic between them, air travel from both countries has grown over the recent years. Hence, Aeromexico started its Mexico City - Narita service in 2006 with two weekly services via Tijuana, being the only Latin American carrier with direct flights to Asia, and due to the increased demand, since March 2017 Aeromexico offers daily service on this route.
Japan Airlines currently serves 8 Mexican cities through a codeshare via Los Angeles and Dallas Fort Worth, and will increase by offering twenty destinations with its partnership with Aeromexico between Narita and Mexico City, as well as routes connecting Los Angeles with other Mexican cities through their domestic network. In addition to this codeshare, both airlines will jointly explore the opportunities to improve their customer experience, such as mutual lounge access and mileage accrual and redemption.
JAL and Aeromexico codeshare agreement will strengthen both airline's vision, in order to provide new air bridges striving to deliver a better connectivity and variety of options to passengers, while also helping to increase tourism and commercial ties between both nations.