Aeroflot takes delivery of two new Boeing B737s
September 6, 2017: Russian carrier Aeroflot has recently taken delivery of its two new Boeing B737-800 aircraft. VP-BMC is named after Valentin Serov, a famous Russian painter and one of the premier portrait artists of his era. VP-BNP bears the name of Ivan Aivazovsky, a Russian Romantic painter who is considered one of the greatest […]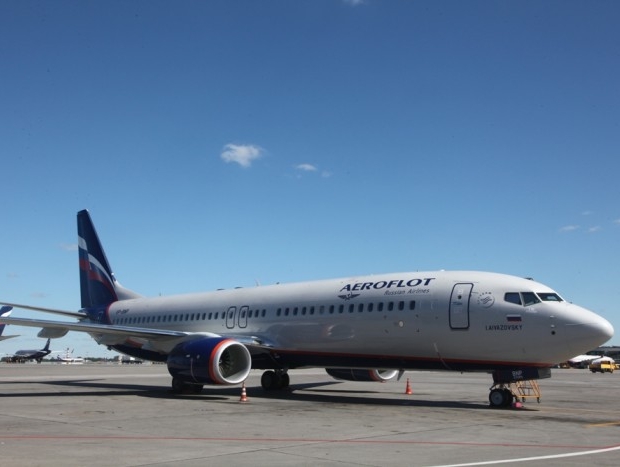 September 6, 2017: Russian carrier Aeroflot has recently taken delivery of its two new Boeing B737-800 aircraft.
VP-BMC is named after Valentin Serov, a famous Russian painter and one of the premier portrait artists of his era.
VP-BNP bears the name of Ivan Aivazovsky, a Russian Romantic painter who is considered one of the greatest masters of marine art.
Aeroflot's Boeing 737-800 aircraft are equipped with aerodynamic wing-tips known as Sharklets. The airliner has two-class composition with 20 seats in business class and 138 seats in economy class. The Business class salon is equipped with monitors for viewing media content.
Boeing 737 is one of the world's most popular single-aisle jet airliners providing high level of comfort on medium-haul routes.