Aeroflot takes delivery of two more B737-800 aircraft
<p style="text-align: justify;">Apr 04, 2017: Russia's Aeroflot has taken delivery of two more B737-800 aircraft, as part of its fleet expansion.</p> <p style="text-align: justify;">One Boeing 737-800 VP-BMD is named in honor of Igor Stravinsky, the great Russian composer, pianist and conductor, one of the most influential figures in the 20th century music. The other Boeing […]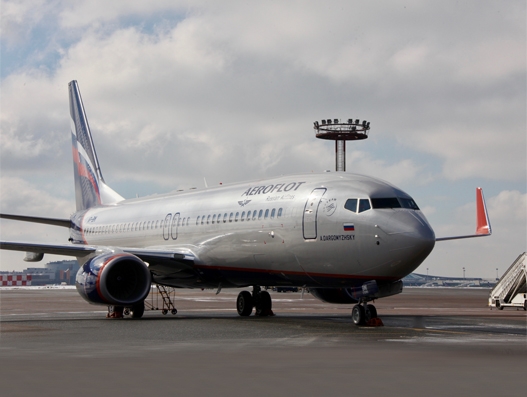 Apr 04, 2017: Russia's Aeroflot has taken delivery of two more B737-800 aircraft, as part of its fleet expansion.
One Boeing 737-800 VP-BMD is named in honor of Igor Stravinsky, the great Russian composer, pianist and conductor, one of the most influential figures in the 20th century music. The other Boeing 737-800 VP-BMI bears the name of Alexander Dargomyzhsky, a 19th-century Russian composer famous for his contribution in Russian opera.
Aeroflot's Boeing 737-800 has two-class composition with 20 seats in business class and 138 seats in economy class.
All Boeing B737-800 aircraft are delivered to Aeroflot directly from the manufacturer. Boeing 737 is one of the world's most popular single-aisle jet airliners providing high level of comfort on medium-haul routes.