Aeroflot, Brussels Airlines codeshare flights to start on January 20
December 26, 2019: Russian flagship carrier Aeroflot and Brussels Airlines have signed a codeshare agreement to offer customers more flexibility when travelling between Brussels and Moscow. The jointly operated flights will begin on January 20, 2020. The new agreement allows travellers flying from Moscow easy connections to the entire Brussels Airlines network, while travellers from […]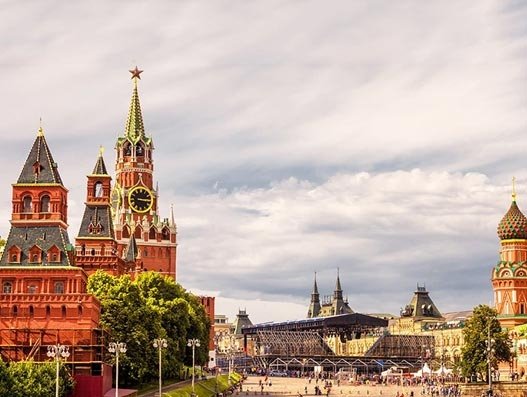 December 26, 2019: Russian flagship carrier Aeroflot and Brussels Airlines have signed a codeshare agreement to offer customers more flexibility when travelling between Brussels and Moscow. The jointly operated flights will begin on January 20, 2020.
The new agreement allows travellers flying from Moscow easy connections to the entire Brussels Airlines network, while travellers from Brussels will enjoy better connections to the Russian capital and Aeroflot's global routes.
Aeroflot's home base and major hub, Sheremetyevo International Airport, is a convenient choice for business and leisure travellers to the Russian capital, and close to Moscow city centre. Brussels Airlines relocated its Moscow operations to Sheremetyevo in June 2019.
Brussels Airlines connects the Belgium to more than 80 destinations, whereof 17 in Africa, the continent Brussels Airlines considers its second home. Besides Africa, the airline offers 65 destinations in Europe, 3 in North America and Tel Aviv.
Recently, Aeroflot PJSC has announced the operating results for Aeroflot Group and Aeroflot (airline) for November and 11M 2019. In 11M 2019, Aeroflot airline carried 34.4 million passengers, a year-on-year increase of 4.8 percent. In November 2019, Aeroflot airline carried 2.8 million passengers, a year-on-year decrease of 4.1 percent.
In November 2019, Aeroflot Group phased out one A320 and one A321 aircraft. As of 30 November 2019, group and the airline fleet had 362 and 247 aircraft, respectively.