Additional freighters to expand cargo business between China and Hungary
Hungarian Government's new freighter has begun operations between Hungary and China. China Eastern Airlines also inaugurated a cargo route from Shanghai to Budapest.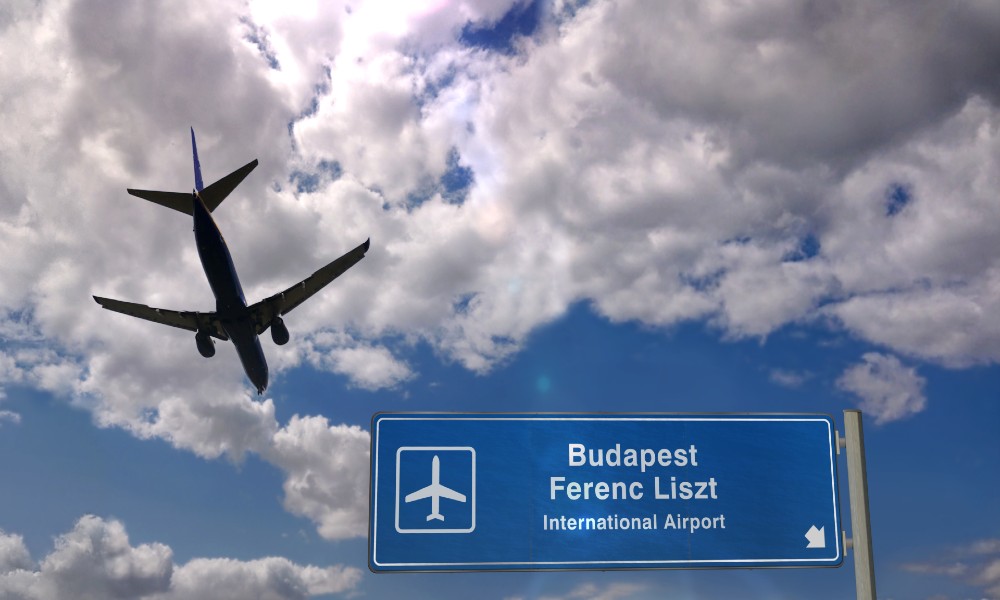 The Budapest Airport has recently announced expanding its cargo operations between China and Hungary with the addition of new freighters from Wizz Air and China Eastern Airlines.
Over the weekend, the Hungarian government-owned all-cargo air carrier, Hungary Air Cargo, started commercial operations between Hungary and China.
Acquired from Qatar Airways in 2020, the A330-200 full freighter aircraft is being operated by low-cost Hungary-headquartered airline Wizz Air three times a week on the 'Aerial Silk Road' between Budapest Airport in Hungary/ Central and Eastern Europe and Zhengzhou Airport in China.
In a recent social media post, Budapest Airport (BUD) said its new capacities are expected to "help boost export-import airfreight between the regions".
The Shanghai-headquartered China Eastern Airlines also inaugurated a cargo route from Shanghai to Budapest last week. This is followed by the signing of a cooperation agreement between the two airports this year.
According to another social media post by BUD, for the first time ever, regular cargo operations have started between one of the most important cargo hubs in the world, which is the Shanghai International Airport and the rapidly developing cargo gateway of Central and Eastern Europe, Budapest Airport.
The A330-200 passenger-to-freighter will operate twice a week, providing important opportunities for the air cargo market, which is significant during the year-end peak times.
In terms of processing cargo volumes, November was the second strongest cargo month in the history of the Ferenc Liszt International Airport, also known as Budapest Airport. It ended November by handling a total of 16,311 tonnes of cargo.
With the November surge in cargo, the airport is once again one step closer to achieving its annual target of 180,000 tonnes, as the BUD City handled 178,476 tons during the 11 months so far.
(Image credit: Budapest Airport)