ACS expands presence in US with new office in Atlanta
Feb 14, 2019: Air Charter Service (ACS) has opened its sixth office in the United States in the city of Atlanta, Georgia.
Richard Thompson, ACS%u2019s president of American operations said: %u201CWe identified Atlanta as an important hub for both passenger and cargo flights a long time ago. Our Atlanta client base is considerable and has been built up over a number of years by our other US offices and now is the time to provide our customers here local representation.
%u201CWith a GDP of almost $400 billion, the city of Atlanta%u2019s economy is the tenth-largest in the country and among the top 20 largest in the world. The city also boasts the nation%u2019s third largest concentration of Fortune 500 companies, as well as hosting the global headquarters of corporations such as Coca-Cola, Delta Air Lines and UPS. The city offers our office here the potential to become one of ACS%u2019s top performers.%u201D
Joseph Chiantia, who was previously working in ACS%u2019s New York office, has been appointed to head the new office. Prior to joining the company, Joseph worked for the US Coast Guard, which included flying on search and rescue missions.
The charter specialist said: %u201CThe Atlanta office is the company%u2019s 24th of its worldwide network, with more set to be announced in the next few months.%u201D
You may also like:-
---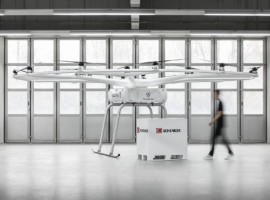 Drones
German startup Volocopter has teamed up with DB Schenker to deploy its heavy-lift drones, in a project that will gather vital practical flying experience before its air taxis enter service.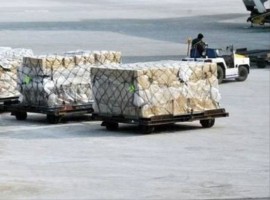 Air Cargo
August showed a year-over-year (YoY) drop of 17.2 per cent in worldwide volume and of 29 per cent in shipments carried.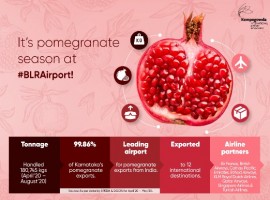 Air Cargo
Kempegowda International Airport, Bengaluru (KIAB/ BLR Airport) processed 180,745 kg of pomegranates from April to August 2020, making it India's leading airport for pomegranate exports.