ACP Worldwide appoints Rod Entwistle as managing director
April 11, 2019: ACP Worldwide, an aviation management firm, has promoted 23-year veteran of the company Rod Entwistle to the newly created position of managing director. He has been working in the aviation industry for 33 years and for almost 30 of those has worked alongside ACP's founder and chief executive, Graeme Howard. In 1996, […]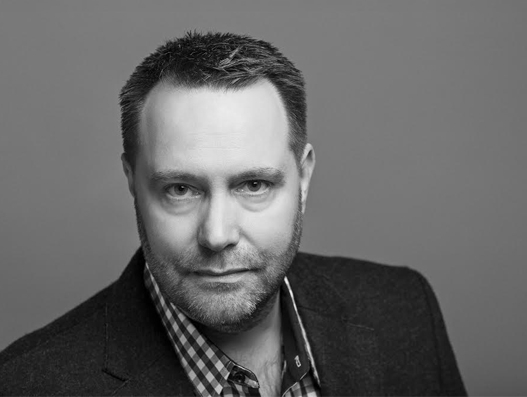 April 11, 2019: ACP Worldwide, an aviation management firm, has promoted 23-year veteran of the company Rod Entwistle to the newly created position of managing director.
He has been working in the aviation industry for 33 years and for almost 30 of those has worked alongside ACP's founder and chief executive, Graeme Howard.
In 1996, he joined ACP and has been responsible for the smooth running of its day-to-day functions both in the UK and overseas.
Together with Howard, Entwistle has helped spearhead the company's global development including commercial operations, airline client sales strategies, project planning and service delivery.
Graeme Howard said: "His ability to lead from the front and his laser-like focus on executing our strategy combined with his exceptional relationship skills will be tremendous assets in his new role."