ACI signs MoU with HNA Airport Group to facilitate operations at HNA's airports
October 17, 2017: Airports Council International (ACI) has signed Memorandum of Understanding (MoU) with Chinese airport operator HNA Airport Group to enhance cooperation between both organisations on various programmes and initiatives, including airport safety reviews, customer experience solutions and training. The MoU aims to promote and facilitate excellence at operations and management at HNA's airports. […]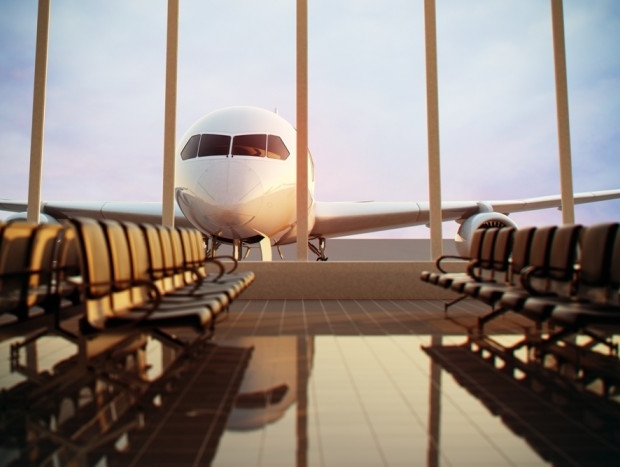 October 17, 2017: Airports Council International (ACI) has signed Memorandum of Understanding (MoU) with Chinese airport operator HNA Airport Group to enhance cooperation between both organisations on various programmes and initiatives, including airport safety reviews, customer experience solutions and training.
The MoU aims to promote and facilitate excellence at operations and management at HNA's airports.
HNA Airport Group, which currently operates 15 Chinese airports and 1 airport abroad, expects to gain value above and beyond their existing participation in ACI programmes including: the peer-review ACI Airport Excellence (APEX) programme, and the facilitation of implementation of its recommendations; the ACI Airport Service Quality (ASQ) programme, including the new ASQ Arrivals Survey and Employee Survey; and, support and expertise from ACI Global Training on relevant training needs.
"ACI is delighted to confirm enhanced collaboration with the HNA Airport Group to support APEX and ASQ programmes and training at their airports," said Gittens. "This MoU is in line with ACI's mission to promote and facilitate excellence in airport operations and management."
"We are honoured to become the first Chinese airport operator to sign this important MoU, which will serve to enhance our operations and access ongoing training and insights from the various programmes that ACI offers," said Liao Hongyu, chairman, Hainan HNA Airport Management Co. Ltd. "We always seek to provide the best and most up-to-date insight to our airports and we believe that ACI's programmes provide this."
The signing of MoU took place at the 27th ACI Africa/World Annual General Assembly, Conference & Exhibition.