AA Cargo's Jim Butler to succeed Torno as SVP – International and Cargo
<p style="text-align: justify;">Jan 31, 2017: Art Torno, senior vice president – International and Cargo of American Airlines, has decided to retire in April after 38 years with the airline.</p> <p style="text-align: justify;">With Torno's retirement, Jim Butler will assume his role and report to Kerry Philipovitch, senior vice president – Customer Experience. Butler has been with […]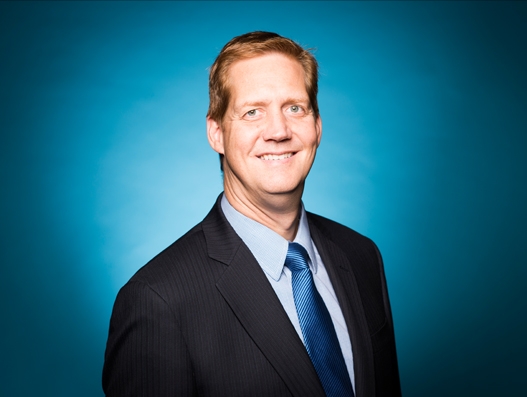 Jan 31, 2017: Art Torno, senior vice president – International and Cargo of American Airlines, has decided to retire in April after 38 years with the airline.
With Torno's retirement, Jim Butler will assume his role and report to Kerry Philipovitch, senior vice president – Customer Experience. Butler has been with the airline for 21 years and most recently served as president – American Airlines Cargo, a position that he's held since 2013. In this role, Butler has helped strengthen cargo's contribution to the airline and successfully led cargo's integration process, becoming the first operation at American to fully merge.
"During Art's long career with American, he has helped establish the airline as a leading international carrier. His leadership and vision have been instrumental in supporting our people and strengthening our presence around the world," said Doug Parker, American's chairman and CEO.
Torno joined American in 1979 as a flight attendant and has held numerous leadership positions, including vice president – New York, vice president – Caribbean and Latin American Operations and vice president – Miami.
In 2015, Torno was promoted to Senior Vice President – International and Cargo. In this role, he leads American's international operations, which include more than 400 daily flights to more than 110 destinations, as well as the airline's Cargo business.
During his career at American he's worked in several departments including Sales, Marketing, Pricing and Finance and has also held positions internationally in London and Buenos Aires. Prior to his current role he served as Managing Director – Commercial Planning and Performance.
Butler is a graduate of Cornell University and received an MBA from the Kellogg School of Management at Northwestern University.
"As the leader of American Airlines Cargo, Jim understands the importance and the value of our unrivaled international network and the passion and enthusiasm of American's people around the globe," said Philipovitch.
"Jim's experience, leadership and commitment make him the ideal leader to build on Art's legacy of supporting our fantastic global team and delivering the best experience to our international customers, while continuing his efforts to further the growth of our Cargo business."