17 of the world's top rallycross cars fly aboard Etihad Cargo
April 12, 2019: Etihad Cargo, the official airline partner of the FIA World Rallycross of Abu Dhabi, flew 6 teams, 17 drivers, support crew and 17 vehicles from Europe to Abu Dhabi for the region%u2019s first ever %u2018festival of racing%u2019 FIA World Rallycross of Abu Dhabi. The event was held on 5 and 6 April, […]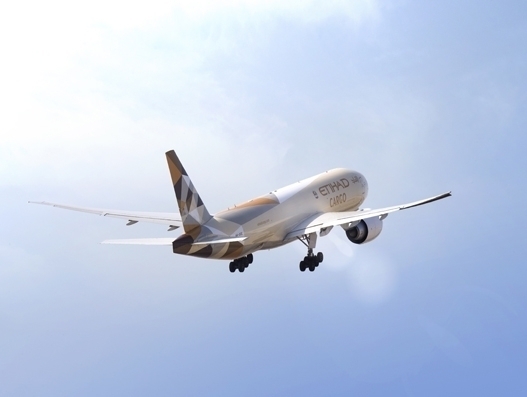 April 12, 2019: Etihad Cargo, the official airline partner of the FIA World Rallycross of Abu Dhabi, flew 6 teams, 17 drivers, support crew and 17 vehicles from Europe to Abu Dhabi for the region's first ever %u2018festival of racing' FIA World Rallycross of Abu Dhabi.
The event was held on 5 and 6 April, 2019.
Etihad Cargo's special charter 777F flew the cars, which had travelled from all over Europe, from Liege, Belgium, to Abu Dhabi.
The cars were transported with the help of Etihad Cargo's specialized product to ease the process of moving motor vehicles across the globe, Flight Valet.
Etihad Cargo transports hundreds of high-value vehicles annually on its passenger and freighter aircraft.