World Courier deploys real-time location monitoring solution on packaging solutions
Customers will have visibility into the precise location of shipments in transit globally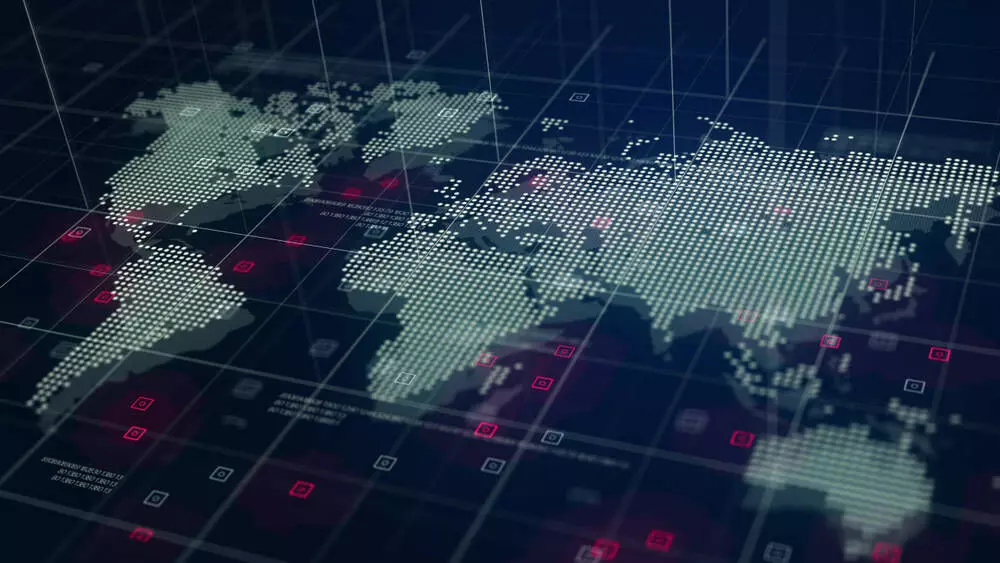 AmerisourceBergen's World Courier, a global specialty logistics provider, announced recently it will deploy a real-time location monitoring (RTLM) solution on all of its multi-use packages, enabling increased visibility into the precise location of shipments in transit globally.
The technology, which will transmit data to operations teams across World Courier's global network, will enhance the team's ability to proactively monitor shipments, anticipate potential risks, and intervene, if needed, to ensure the secure and timely distribution of products. Customers can now view the real-time location of their shipments via the customer portal.
"Advances in digital technology continue to unlock new ways to manage and monitor the shipment of pharmaceutical products," said Simon Brinckmann, Senior Director of Business Excellence & Innovation at World Courier. "Technology that provides reliable, real-time monitoring data is an increasingly important part of an effective logistics operation, particularly because the products we are handling today are more complex and sensitive. By adding this technology to our packaging, we are creating a new standard for tracking in the pharmaceutical logistics industry and providing our customers with enhanced support."
World Courier is integrating the RTLM solution, which is developed by Controlant, with its transport and inventory management systems, resulting in a flow of data across all platforms. With the enhanced end-to-end visibility, the operations team can anticipate and identify potential risks and then mobilize teams across World Courier's global network which spans more than 50 countries to take corrective measures to enable timely and secure deliveries. The technology will be added to the packaging solutions, including World Courier's innovative passive pallet solution Cocoon, in a phased rollout through August.
The RTLM technology is the latest in a series of investments World Courier has made to enhance its operations and expand its global capabilities. World Courier recently opened a clinical and commercial depot in Chile and a new clinical depot in Beijing, China. With the depots, World Courier will more than triple its storage capacity in each market and offer more robust clinical and commercial support, including direct-to-patient logistics and temperature-controlled transport and storage solutions. World Courier also has increased its presence in the United States, opening a transport station in Atlanta and expanding its facilities in New York, Chicago, and Los Angeles.
Since 2021, World Courier has doubled its cryogenic storage capacity across its clinical and commercial depots and expanded its global network of liquid nitrogen charging centers and stations to support the growth of cell and gene therapies.
"The global pharmaceutical market continues to experience tremendous growth and an increasing number of products being developed today, including cell and gene therapies, require cold chain logistics," said Nick Porter, President of World Courier. "Through continued investments in infrastructure and innovative solutions, we're able to meet our customers' evolving needs and expectations and deliver the specialized logistics support needed to ensure these products can reach the patients who need them."