Wiz strengthens team, KK joins as CEO, Satish Lakkaraju as Sr VP
KK and Satish will work with founders Ramkumar Govindarajan and Ramkumar Ramachandran to drive the next phase of growth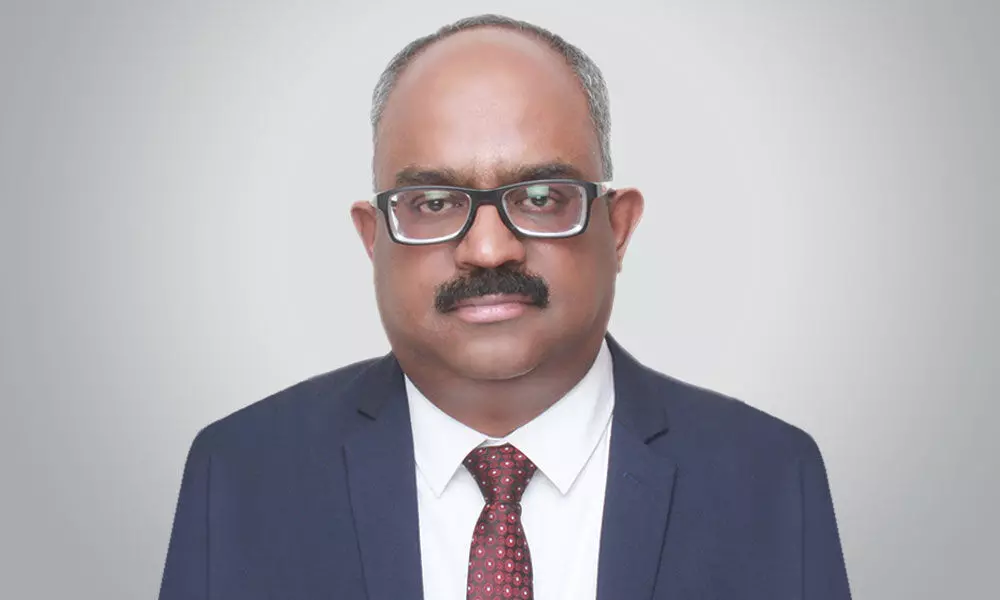 Wiz, a tech-enabled freight forwarding platform, has strengthened its leadership team by hiring Krishnakumar V as chief executive officer (CEO) and Satish Lakkaraju as Sr. Vice President.
Krishnakumar and Satish were earlier with Agility.
Krishnakumar (KK) comes with more than two decades of experience in the logistics industry with experience in international freight forwarding, customs brokerage, warehousing, distribution, and project logistics. KK was with Agility for 18 years in various senior management positions.
Satish started his professional journey in the industry 27 years ago, and has become an experienced sales & commercial head with a demonstrated history of working in the logistics and supply chain industry.
(Satish Lakkaraju has over 27 years of experience in logistics)

KK and Satish will work with Wiz founders Ramkumar Govindarajan and Ramkumar Ramachandran to drive the next phase of growth of the platform as it expands its footprint in India and overseas markets.

Wiz is the fastest growing digital cross-border supply chain startup in emerging markets. Started in 2019, Wiz has grown to a team of 250+ with offices across 10+ locations
Founder and CEO Ramkumar Govindarajan, in his LinkedIn post, said: "Super excited to have Krishnakumar V. and Satish Lakkaraju on board to lead our India operations at Wiz. Both are strong leaders who compliment each other with exceptional strategic and commercial leadership strengths. We can't wait to see them scale Wiz into the largest cross-border logistics startup in India.
"On that note, we are scaling super-fast and are hiring across the board. Talk to us if you are keen to work at a high-growth, high-impact logistics-tech startup. We're hiring for sales, ops, procurement, tech, HR, finance, strategy roles."