WiseTech Global acquires Sistemas Casa for Mexico expansion
Simplifies customs operations for freight forwarders as Mexico emerges as nearshore manufacturing location for the U.S.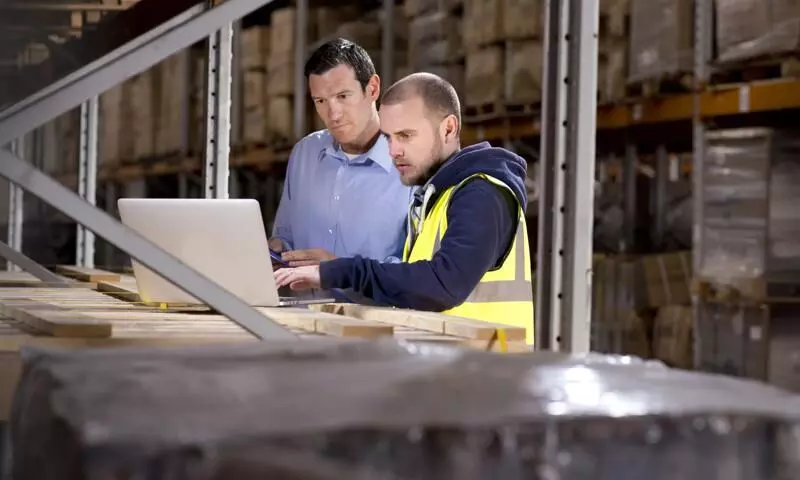 WiseTech Global, the developer of logistics execution software CargoWise, has acquired Sistemas Casa, a provider of customs and international trade software solutions in Mexico.
Founded in 1995 and headquartered in Mexico City, Sistemas Casa develops and offers a comprehensive suite of customs software solutions to automate the administrative and operational customs processes to efficiently help importers and exporters comply with Mexico's customs regulations as part of their international trade operations, says a release from WiseTech.
"Sistemas Casa holds an authorisation issued by the National Customs Agency of Mexico to provide pre-validation services of the data in customs declarations. Sistemas Casa's customers include customs brokers who operate on behalf of global freight forwarders including DHL, UPS and FedEx and Mexico-based exporters such as Pemex, a state-owned petroleum company."
Vlad Bilanovsky, Chief Execution Officer, WiseTech Global says: "Sistemas Casa brings deep domain expertise, a highly skilled team and proven technology systems specific to Mexico's customs processing requirements. This acquisition is another step in our strategy to provide a single global customs system for customs clearance and cross-border compliance - an increasingly complex and critical part of world trade.
"With Sistemas Casa, our global customs system will cover more than 70 percent of global manufactured trade flows via a combination of our native customs platform and acquired businesses, taking us closer to our 90 percent target. We are committed to meeting the needs of large global freight forwarders who seek a single global customs platform to make their customs processing more efficient, compliant and secure. We are progressing toward our vision to be the operating system for global logistics."
Sistemas Casa's operations will be integrated within the WiseTech Global group and remain under the current leadership. Sistemas Casa will continue to deliver their customs solutions directly to their customers, and offer other CargoWise solutions over time, the release added.