WeFreight appoints Axel Herzhauser as global managing director
Prior to joining WeFreight, Axel was regional managing director for Middle East and Africa at CEVA Logistics.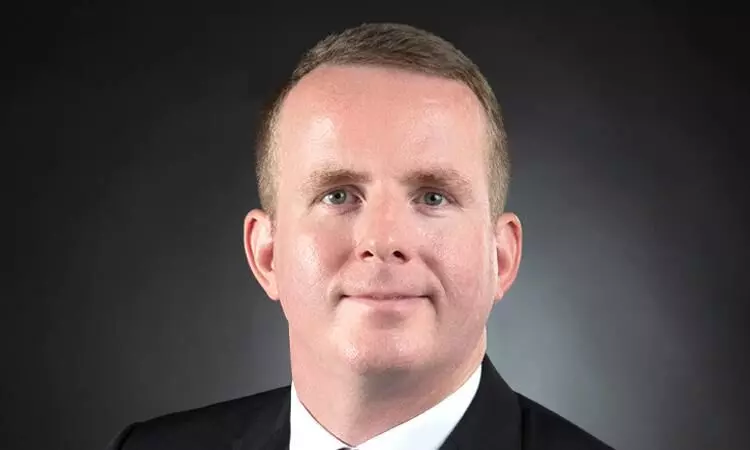 WeFreight announced Axel Herzhauser as the new global managing director, effective immediately, and informed that he will be based in Dubai, United Arab Emirates.

"Axel's extensive industry experience and leadership capabilities provide the qualities needed to further continue. WeFreight's development as a provider of freight forwarding and logistics services. He will continue to enhance a commitment to excellence in all areas of the business and will work closely to strengthen the WeFreight global network," reads the release.
Prior to joining WeFreight, Axel was Regional Managing Director for Middle East and Africa at CEVA Logistics. He has also worked in a variety of roles for companies such Ingram Micro, Teleplan, DB Schenker, Exel/DHL, and Logwin. Axel has lived in Europe, North America, Asia, and the Middle East.
In conjunction with this appointment, the company also announced that Ingo Kloepper will be stepping down from his role after a short transition period.
"Ingo played an important role in WeFreight's development, and we thank him for his contribution and wish him well in the future. With Axel at the helm, WeFreight is poised for a new chapter of growth and innovation. His proven track record in managing growing organizations, driving business development, and enhancing business operations and market strategy equips him uniquely to lead WeFreight's expansion and to reinforce its market presence," reads the release.
Under Axel's leadership, WeFreight aims to enhance its global network, innovate in customer service and operational efficiency, and accelerate its growth in the international freight and logistics market, while at the same time focusing on customer requirements.