US Labour dept announces worker initiative for workers in warehousing, logistics industries
The move comes after sector came under intense scrutiny regarding its labour practices especially during the pandemic and how it treats its 'essential workers'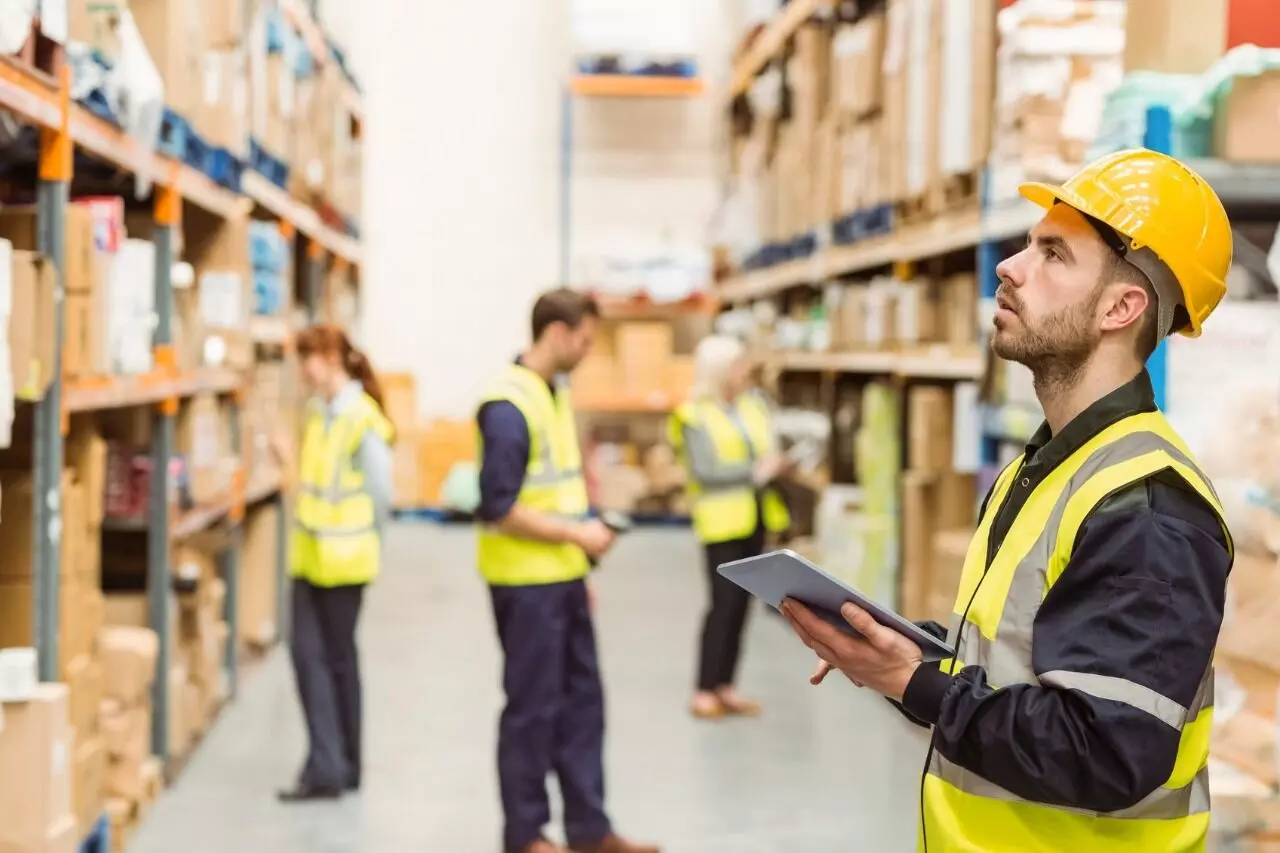 The increased demand and the constraints on the global supply chain have combined to place enormous strain on America's warehouse and logistics industries and has prompted the U.S. Department of Labor to take heightened action to ensure that warehouse and logistics workers' wages and workplace rights are protected.
In a significant move, the department's Wage and Hour Division has announced a Warehouse and Logistics Worker initiative designed to help ensure that workers in these industries, including delivery drivers, truck drivers, and others. The highlights of the initiative include paying their legally earned wages, including minimum and overtime, safety from workplace harassment and retaliation when they claim their rights, and not preventing workers from taking time off from work under the Family and Medical Leave Act.
A press release from the US Labor Department earlier this week also mentioned that the initiative will also target misclassification of employees as independent contractors, a common occurrence in both industries that denies workers their full wages and legal protections.
"The pandemic highlighted the vital role warehouse workers, delivery drivers, truck drivers, and others in the warehousing and logistics industries play in supporting our nation's homes, businesses and economy," said Acting Wage and Hour Division Administrator Jessica Looman. "These essential workers ensure medical supplies, construction materials, food and clothing, and many other necessities of daily life arrive where they are needed, and the Wage and Hour Division will use all of its tools to ensure employers comply with federal labour laws and pay workers their hard-earned wages."
The Wage and Hour Division's initiative is also slated to use education, outreach, and vigorous enforcement to increase compliance and reduce industry violations. It also plans to identify key stakeholders, such as worker advocacy groups, employers, and employer organisations to ensure the initiative's effectiveness.