UPS reports FY21 revenue of $97bn, to hit 2023 target this year
While operating profit was $12.8 billion, operating margin was 13.2 percent.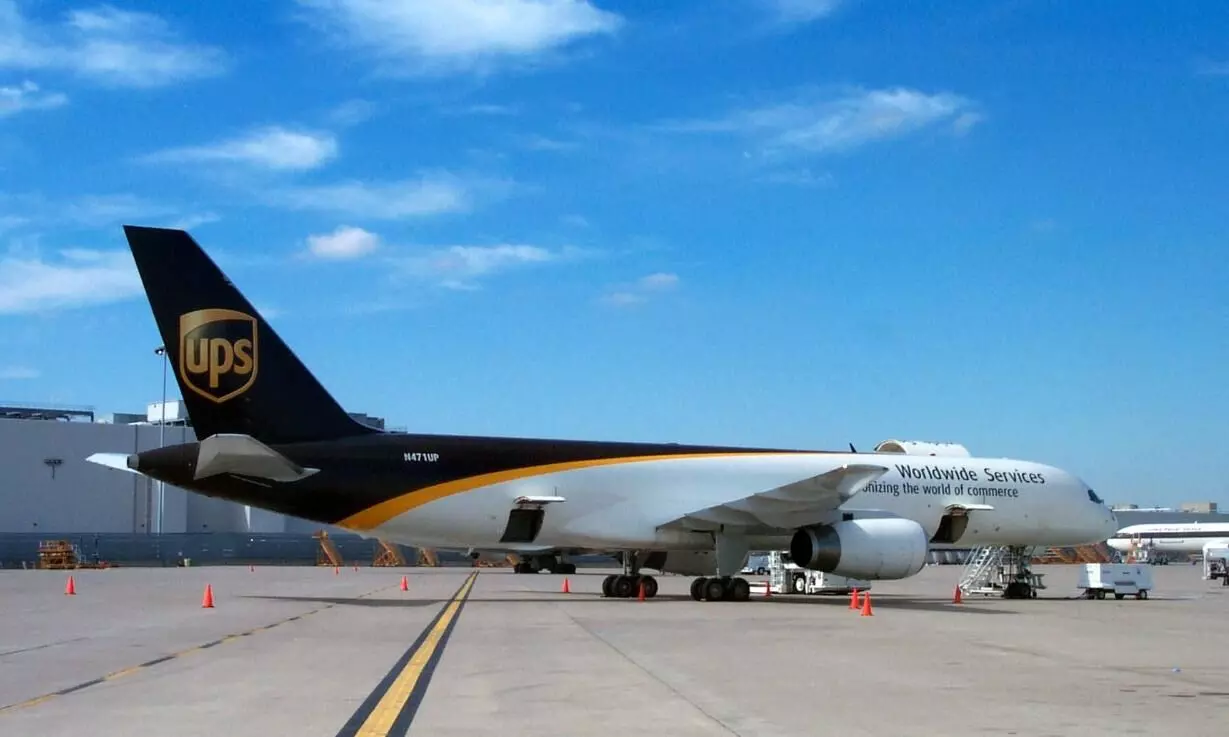 New York Stock Exchange-listed American package delivery company UPS reported a 15 percent increase in full year consolidated revenue to $97.3 billion. While operating profit was $12.8 billion, adjusted operating profit was $13.1 billion and operating margin came in at 13.2 percent. Cash from operations was $15 billion and free cash flow was $10.9 billion.

"UPS expects to deliver its 2023 consolidated revenue and operating margin targets one year early. For the full year 2022, the company expects consolidated revenue of about $102 billion, an adjusted operating margin of approximately 13.7 percent and adjusted return on invested capital to be above 30 percent," says an official release.
UPS reported a 11.5 percent increase in fourth-quarter revenue of $27.8 billion. Consolidated operating profit was $3.9 billion, up 91 percent compared to the fourth quarter of 2020.
"I want to thank all UPSers for their outstanding efforts throughout the holiday season and for once again delivering industry-leading service to our customers." says Carol Tomé, chief executive officer, UPS. "The execution of our strategy is delivering positive financial results and driving strong momentum as we move into 2022."
Domestic revenue increased 12.4 percent to $17.697 billion, driven by a 10.5 percent increase in revenue per piece. Operating margin was 11.9 percent.
International revenue was up 13 percent to $5.397 billion on 16.4 percent increase in revenue per piece. While operating margin was 24.6 percent, adjusted operating margin was 24.7 percent.
Supply chain solutions revenue increased 7 percent to $4.677 billion on 28 percent growth in forwarding and logistics businesses.