UPS Q4 revenue drops 3% to $27bn
Consolidated operating profit was $3.2 billion, down 18% compared to Q42021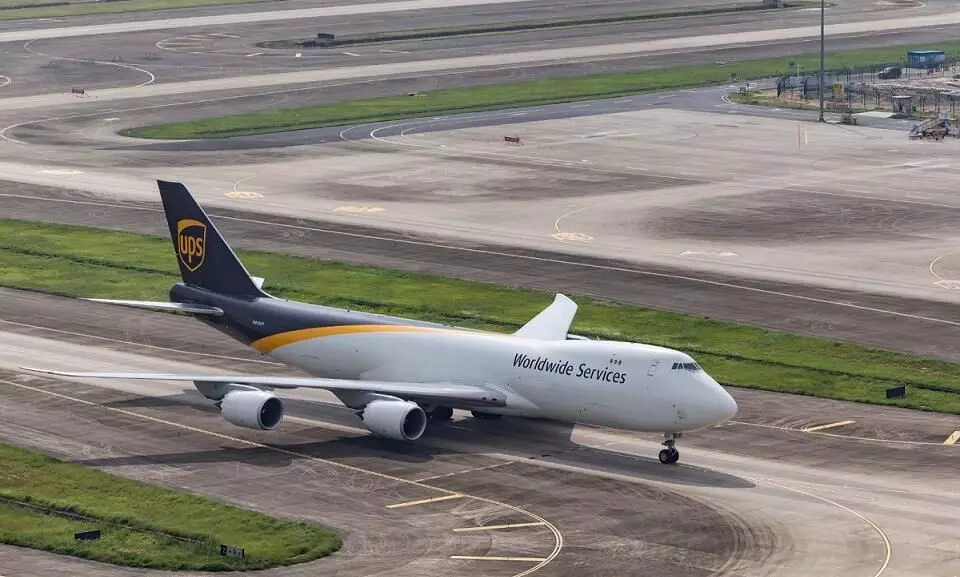 NYSE-listed United Parcel Service (UPS) reported a 3 percent decline in Q42022 revenue at $27 billion on 3 percent increase in domestic package revenue and 8 percent drop in international package revenue.
"Consolidated operating profit was $3.2 billion, down 17.9 percent compared to the fourth quarter of 2021, and down 3.3 percent on an adjusted basis," says an official release.
"I want to thank all UPSers for delivering what matters throughout the holiday season, including industry-leading service to our customers for the fifth consecutive year," says Carol Tomé, chief executive officer, UPS. "For the year, we reached our targeted consolidated operating margin and return on invested capital goals one year earlier than originally anticipated. Our results in 2022 demonstrate our strategy is working."
The U.S domestic segment revenue increased 3% to $18.3 billion on over 7 percent increase in revenue per piece ($11.95 compared to $11.15 per piece during the same period last year.
Supply chain solutions revenue dropped 18 percent to $3.8 billion "due to volume and market rate declines in air and ocean freight forwarding, partially offset by growth in our healthcare business."
For the full year 2022,consolidated revenue increased 3 percent to $100.3 billion and adjusted operating profit was up 5 percent at $13.9 billion. "The company returned $8.6 billion of cash to shareowners through dividends and share buybacks."
For the full year 2023, UPS expects revenue to be between $97-99.4 billion, capital expenditures to be about $5.3 billion, dividend payments to be around $5.4 billion and share repurchases to be around $3 billion, the release added.