UPS launches Supply Chain Symphony platform
From real-time inventory checks to specialised healthcare modules, Supply Chain Symphony integrates stand-alone tools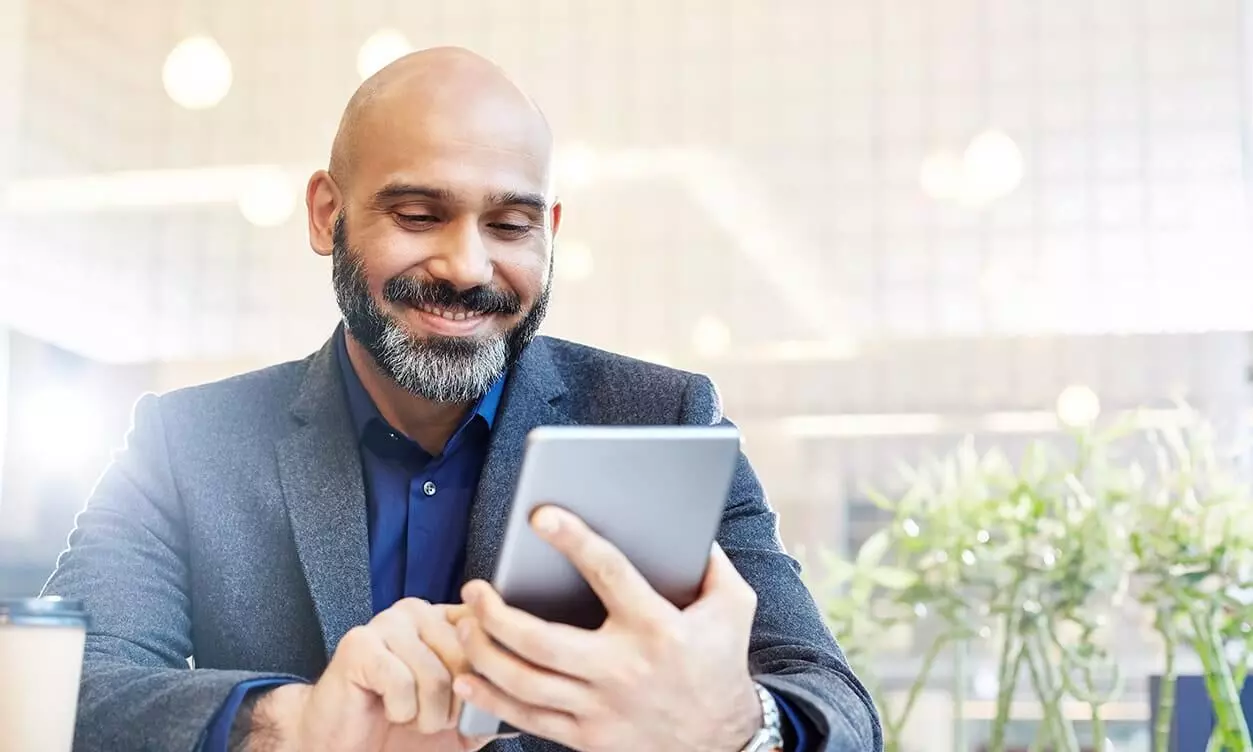 NYSE-listed UPS announced the launch of UPS Supply Chain Symphony platform, a new tool that integrates various supply chain components including shipping, warehousing, and inventory management, into a single platform.
The unified approach empowers UPS customers to operate more efficiently, gain better visibility into their supply chains, and more effectively address challenges as they arise, says an official release.
"UPS Supply Chain Symphony allows our customers to connect every aspect of their global supply chains to UPS's intelligent logistics network," says Kate Gutmann, EVP and President, UPS International, Healthcare and Supply Chain Solutions. "This is a game-changer for our customers that puts powerful new digital tools at their fingertips."
Many companies have trouble connecting their separate spreadsheets or databases while most shippers find it difficult and time-consuming to turn supply chain data into useful information, the release added. "An integrated logistics system can give companies a competitive advantage. UPS customers who use this cloud-based Software as a Service (SaaS) solution benefit from improved customer service, collaboration, asset utilisation, and forecasting accuracy."
Bill Seward, President, Supply Chain Solutions, UPS adds: "UPS Supply Chain Symphony delivers robust visibility across the UPS global portfolio of services so that our customers can view and orchestrate better outcomes. This unmatched connectivity allows UPS customers to easily see their inventory levels, predict potential problems, and make strategic decisions to improve their supply chain operations. After extensive use by our customers across multiple industries, it is clear that UPS Symphony enables us to deliver even more of what matters."
From real-time inventory checks to data-driven performance monitoring and specialised healthcare modules, UPS Supply Chain Symphony now integrates previously stand-alone UPS tools including shipping services, global logistics & distribution, global freight forwarding, customs brokerage, supplier management, express critical service, mail innovations and Coyote logistics service, the release added.