UPS appoints Bala Subramanian as Chief Technology Officer
Subramanian will report to CEO Carol B. Tomé and join the UPS Executive Leadership Team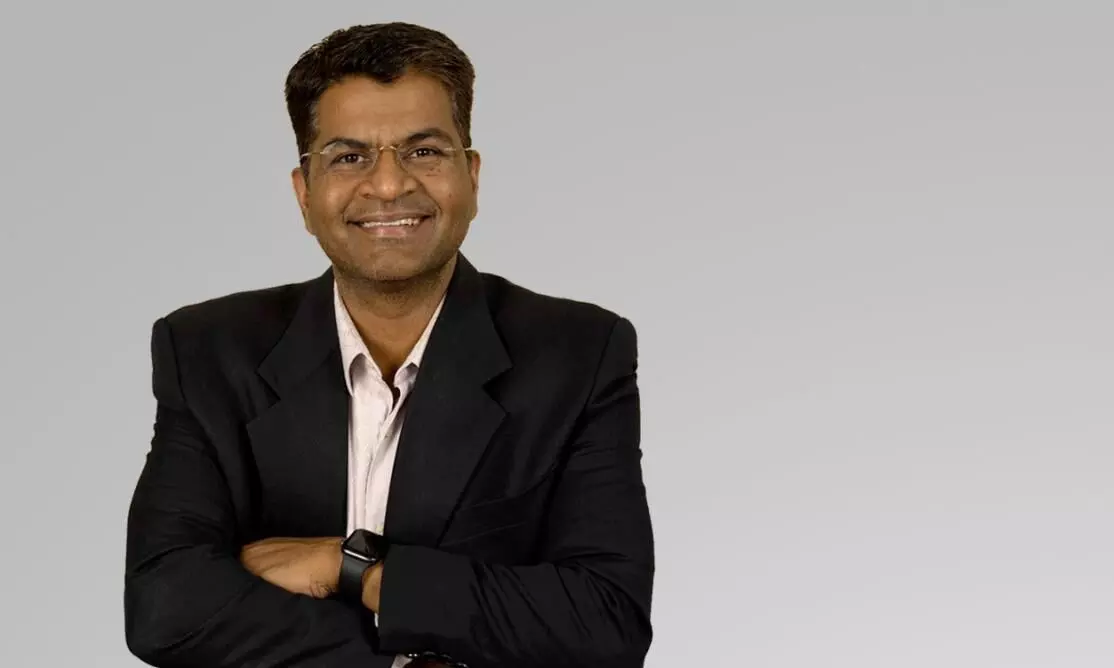 UPS has appointed Bala Subramanian, 50, to the newly created position of Executive Vice President and Chief Digital and Technology Officer.
"Effective July 18, Bala will report to Chief Executive Officer Carol B. Tomé and join the UPS Executive Leadership Team with responsibility for technology and industrial engineering to drive more innovative, agile and flexible solutions for UPS stakeholders," according to an official announcement.
"Bala will supercharge our digital transformation at UPS, driving new competitive advantages for our customers and partners," says Tomé. "He will be laser focused on making it easier to do business with UPS, while giving our employees new tools to unleash even more innovation for our customers."
Subramanian will be responsible for the overall strategy, design, development and execution of UPS's technology, industrial engineering and digital transformation functions and will be a key driver in growing the business, the statement added.
Subramanian was most recently the Chief Digital Officer at AT&T where he and his teams led the digital transformation of employee and customer experiences. Prior to AT&T, Bala was the Chief Digital Officer at Best Buy where he helped lead the company's turnaround with responsibility for technology, product development and operations across the company's global e-commerce portfolio. He has also worked in technology leadership roles at T-Mobile U.S. and Ericsson.