Unique Logistics to merge with Edify Acquisition
Merger would result in Unique becoming a Nasdaq-listed company; to raise $35mn for completing pending M&As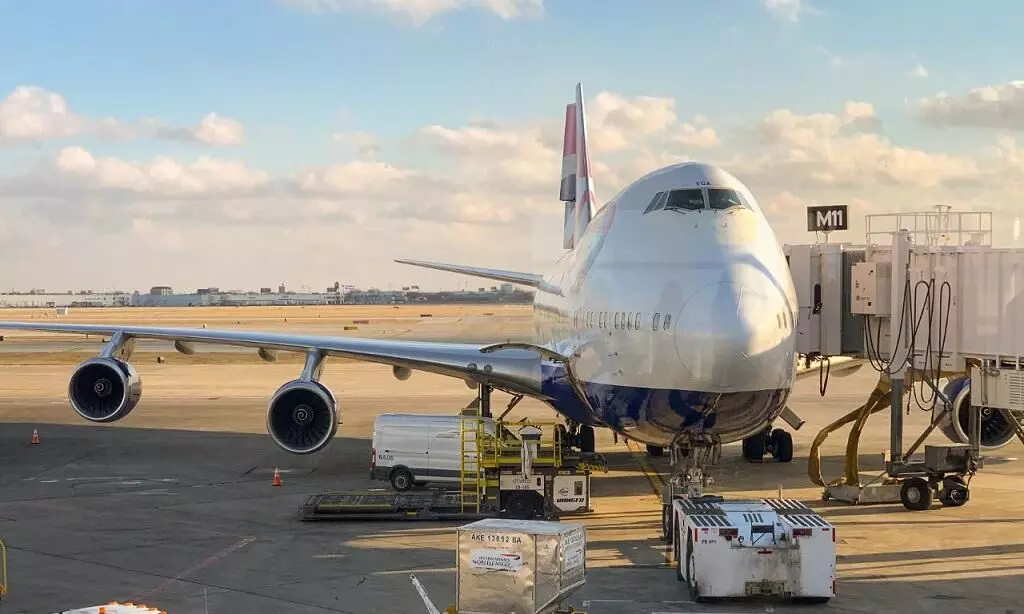 Unique Logistics International, a global logistics and freight forwarding company, has signed a definitive agreement and plan of merger with Nasdaq-listed Edify Acquisition, a special purpose acquisition company, for a proposed business combination of the two companies.
"Under the merger agreement, subject to satisfaction of the closing conditions contained therein, Unique will merge with a subsidiary of Edify, and thereby become a wholly-owned subsidiary of Edify. Upon completion of the merger, class A common stock of the combined company will be listed on the Nasdaq Capital Market," says a release from Unique.
Along with the merger agreement, Unique has signed a commitment letter for funding of $35 million to finance its previously announced pending acquisitions of eight subsidiaries and affiliates of Unique Logistics Holdings, a Hong Kong corporation, following the previously executed stock purchase agreements.
"We are pleased to enter into this agreement with Edify, which we are confident will position Unique to quickly complete our planned acquisitions in Hong Kong, China, India, Vietnam, and the United Kingdom," says Sunandan Ray, CEO, Unique. "We also expect the merger to provide us with additional capital to advance freight forwarding and contract logistics expansion efforts in strategic markets in the United States, helping Unique achieve our goal of rapidly capturing market share across all critical logistics hubs in the country. Combined with our capital efficient model, the transaction has the potential to put Unique's operating platform on the fast track to rollout across most of those critical hubs."
For three months ended August 31, 2022, Unique reported a 28 percent decline in revenue to $136 million "due to reductions in shipping prices and market activity" but EBITDA increased 50 percent to $5.1 million.
Air freight services revenue was down 42 percent to $30 million and ocean freight revenue declined 28 percent to $88 million.