SpiceXpress partners with Ekart, enabling first and last mile cargo delivery
This partnership will enable SpiceXpress to offer door-to-door deliveries to all serviceable pin codes in India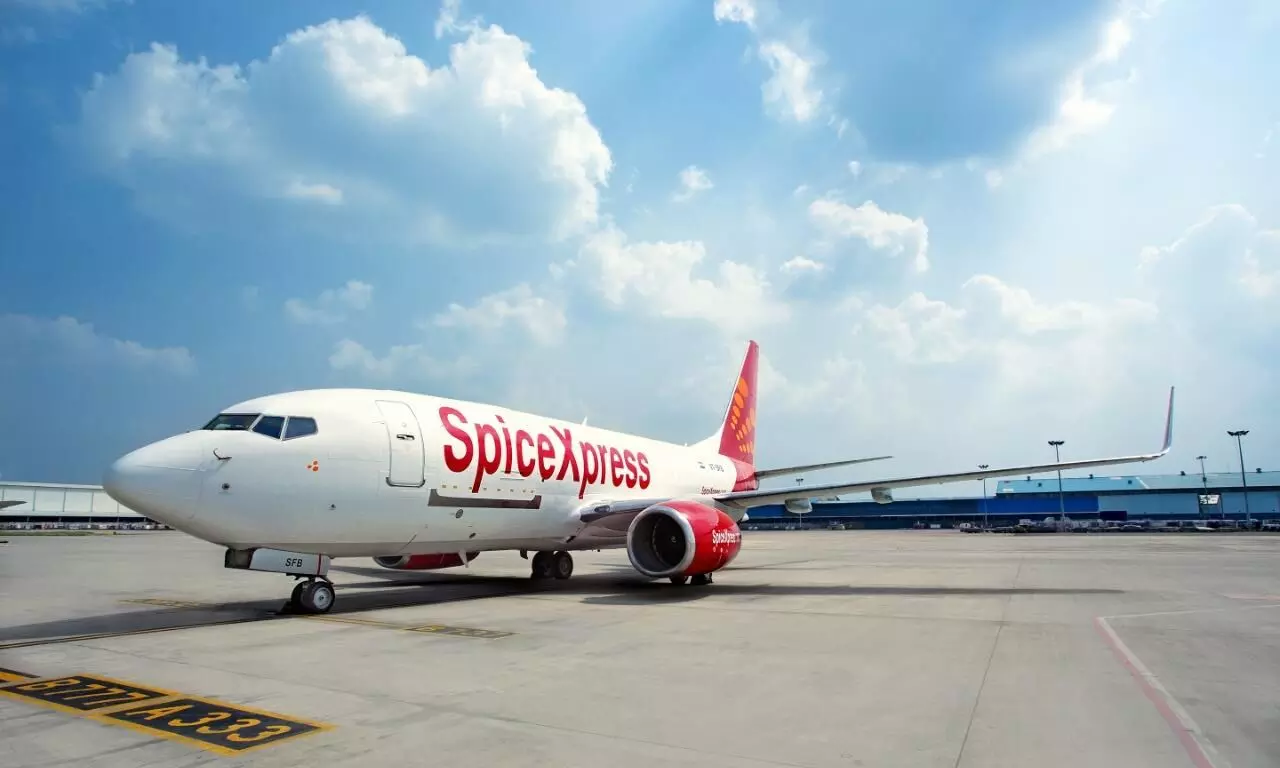 SpiceXpress and Logistics Pvt. Limited has partnered with Ekart, one of the largest supply chain services providers in the country, to strengthen its door-to-door delivery capability. As part of this partnership, Ekart will provide first-mile pickup of Cargo shipments and will also help deliver them through last-mile connectivity across all serviceable pin codes in the country.
The partnership will enable SpiceXpress, a tech-enabled logistics company, to significantly expand its reach and offer value, speed, and transparency for its customers. With Ekart's extensive network, SpiceXpress will offer an end-to-end service to its customers across all major industries.
Kamal Hingorani, Chief Officer, SpiceXpress, said, "SpiceXpress is delighted to enter into this partnership with Ekart that will further strengthen our delivery service and significantly expand our reach and ability to make deliveries right at the customer's doorstep. This is an exciting phase for SpiceXpress as we move forward expanding across the length alast-milend breadth of the country and creating value, accessibility, and speed. With this latest partnership, SpiceXpress will offer its customers a one-stop solution for all of their door-to-door shipment requirements."
Ekart offers brands, platforms, and businesses end-to-end supply chain management, including dropship, inventory management, distribution, aggregation, and more, built on years of extensive experience and supported by a large footprint of infrastructure.
Mani Bhushan, Chief Business Officer, Ekart, said, "Ekart is delighted to partner with SpiceXpress as this is a great opportunity for both companies to offer best-in-class solutions to customers across the country by bringing our expertise together. We are excited to embark on this journey, where value, speed, and transparency converge to unlock new possibilities and drive business growth. Through our tech-enabled solutions and logistics expertise, we aim to continue to enhance and strengthen last-mile delivery services nationwide. We are committed to providing cutting-edge solutions to brands and businesses in India to streamline their supply chain and contribute to the larger economy by fostering greater business capabilities."