SecurCapital to announce major M&A deal in Q1
CEO Stephen Russell says the new company will be a critical strategic fit for the group.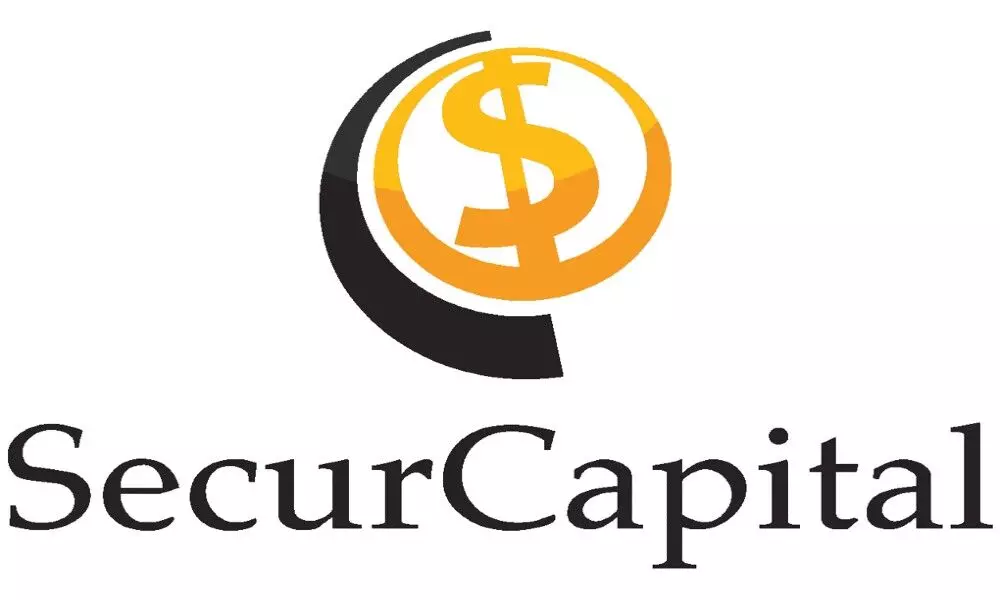 California-based SecurCapital Corp, a holding company operating portfolio companies in logistics and financial services, is likely to close the acquisition of a large U.S & Mexican logistics company in the first quarter along with construction of a cross-docking & transloading 3PL warehouse location in Laredo, Texas.
"The company is conducting due diligence under a letter of intent LOI and Stand Still agreement, and is expected to officially announce the acquisition of controlling interest of a Laredo-headquartered and Mexico City-based customs broker and freight forwarder with nine owned offices throughout Mexico including key border crossings with the U.S., inland and at seaports offering full service operations in Mexico," according to a statement from SecurCapital.
Stephen Russell, CEO, SecurCapital, says the new company will be a critical strategic fit for the group. "With our portfolio company B.I.G. Logistics' footprint already in all major Texas markets and operations in El Paso, we have established ourselves as a key player in the U.S. Mexico cross-border trade. With this acquisition, we will add Laredo as an additional crossing point for our customers to leverage. In turn, their clients can take advantage of our 140,000 square foot building in El Paso and a new modern facility serving the southbound and northbound market in Laredo."

Laredo is key to finalising the Texas and border growth footprint with planned groundbreaking and construction soon underway on a 230,000 square foot state-of-the-art crossdock and transload facility situated on twenty-five acres. When completed, the facility will be capable of handling upwards of 300 transloads a day crossing the border between the U.S. and Mexico and providing e-fulfillment finished goods service for distribution throughout the USA and Canada.
"Our acquisition target operates in both Laredo and Nuevo Laredo, controlling both sides of the border for transport and customs for its customers," says Russell. "Adding the experience of B.I.G. 's customs brokerage and our licensed NVOCC and TSA-certified IAC operations, we will be able to help companies reach U.S. and global markets from factories along the border and deeper in Mexico."

SecurCapital, founded in 2017, and its investment portfolio operating companies are proven supply chain, financial services, and 3PL warehouse operators and lenders empowering logistics and diverse businesses within domestic and international markets.