Scott Anderson appointed interim CEO of C.H. Robinson
Bob Biesterfeld steps down as President and CEO; board initiates search for permanent successor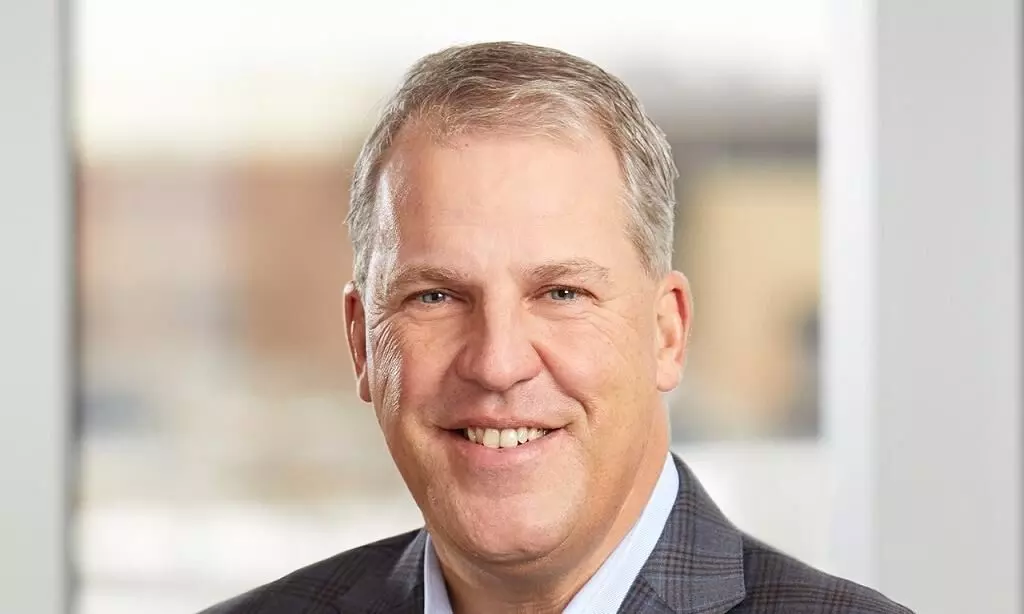 Nasdaq-listed C.H. Robinson Worldwide announced that Scott Anderson, Chair of the Board of Directors, has been appointed interim chief executive officer effective January 1, 2023.
Bob Biesterfeld has stepped down as President and chief executive officer and as a member of the board, effective December 31, 2022, says an official release.
The board has commenced search for a permanent CEO and has retained Russell Reynolds, a leading national executive search firm, to assist in the process of identifying internal and external candidates.
"With Anderson's appointment as interim CEO, Jodee Kozlak will become independent chair of the C.H. Robinson board. C.H. Robinson has also made changes to the membership of the audit committee and governance committee so that these committees remain composed solely of independent directors, and appointed Kermit Crawford the Chair of the Governance Committee."

Anderson says: "On behalf of the board of directors, I thank Bob for his many important contributions over the past three years as CEO and his 24 years with C.H. Robinson. Since joining Robinson in 1999, Bob has played an important role in positioning C.H. Robinson for long-term success, most recently leading the company through a challenging period, which included COVID-19 and dealing with supply chain disruptions. We wish him all the best.
"I am honoured to take on the role of interim CEO and am committed to ensuring this will be a seamless transition for all C.H. Robinson stakeholders. Now is the right time for C.H. Robinson to accelerate our strategic initiatives and the board is focused on identifying a CEO successor who can execute on the opportunities ahead for Robinson. I look forward to working closely with our talented employees to continue to improve our customer and carrier experience, and scale our digital processes to foster sustainable growth."
Biesterfeld adds: "It has been a privilege to lead C.H. Robinson and this exceptional team. I am proud of all that we have achieved together, and it has been a pleasure working with so many talented members of the team throughout the organisation during my tenure as CEO. I am confident that C.H. Robinson's industry leading people and culture will continue to ensure that the company is well-positioned for the future."
With $28 billion in freight under management and 20 million shipments annually, C.H. Robinson offers solutions to over 100,000 customers and 85,000 contract carriers, the release added.